Canada labels China's treatment of Uyghur Muslims as "GENOCIDE"
No ads found for this position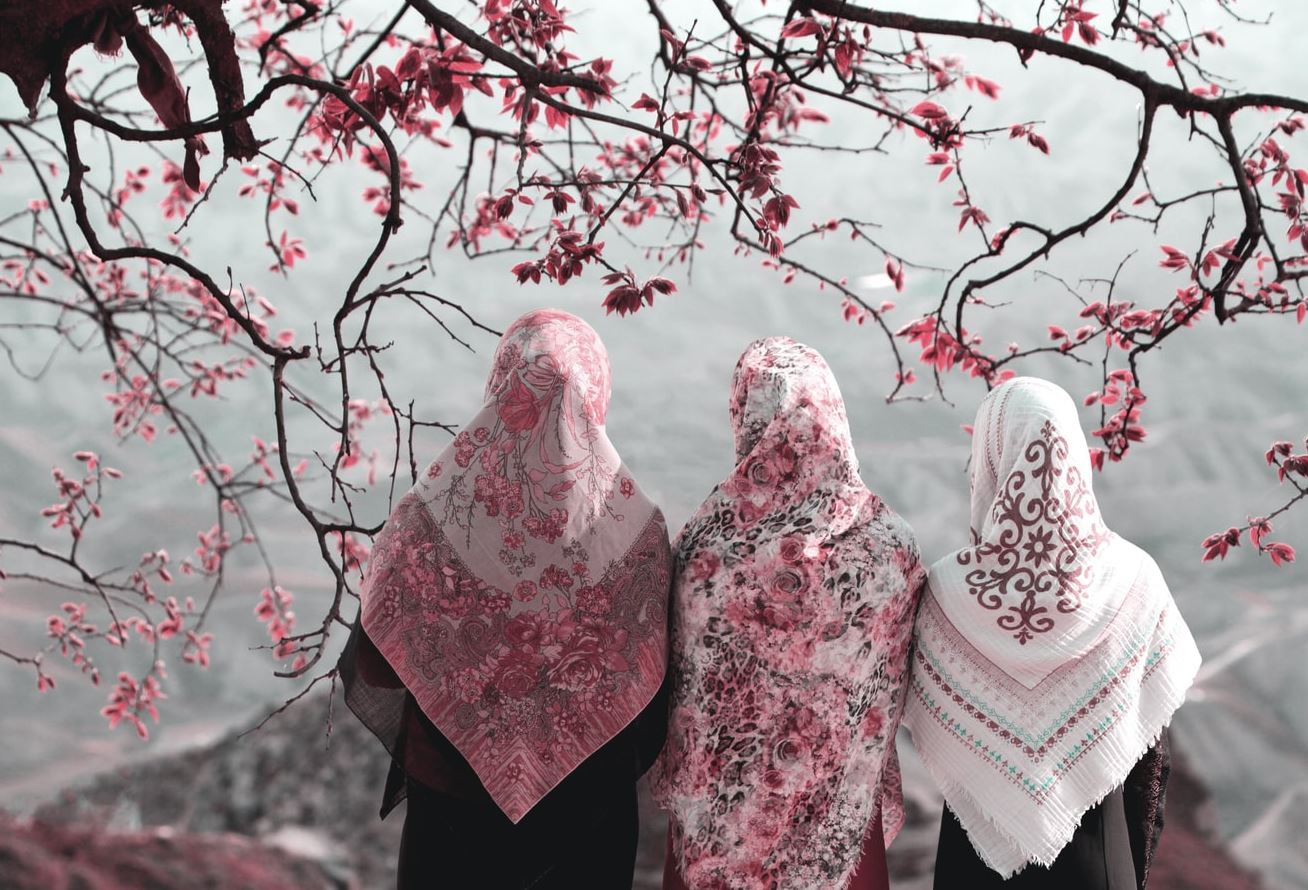 No ads found for this position
Kathmandu, February 23. Hours after China claimed its policy in Xinjiang a "shining example" of China's human rights progress, Canadian lawmakers on Monday labelled China's treatment of the Uyghur minority as "genocide".
The non-binding motion introduced by Canada's House of Commons was passed by 266 to 0 votes. It was supported by the members of the governing Liberal Party including Prime Minister Justin Trudeau and his cabinet, lawmakers and all other opposition parties.

China responded to the motion on Tuesday, calling it a hypocritical and shameless act of "malicious provocation" against the 1.4 billion people of China. The Chinese embassy in Canada stated, "Canada's attempt to contain China's development through passing the Xinjiang-related motion will not succeed,"
Canada is not the first country to do so. Earlier in January, the administration of previous US president Donald Trump had slammed China for a "systematic attempt to destroy" Muslim minorities including Uyghurs living in the Chinese autonomous region of Xinjiang. 
Rights groups accuse China of incarcerating the Muslim minorities, mostly Uyghurs living in the camps of the northwestern region and subjecting them to forced labor and forced sterilization. The Prime Minister of the United Kingdom Boris Johnson described the situation as "utterly abhorrent".
China's brutal suppression of Muslim Uyghurs has resulted in a global outcry. A case was filed in the International Criminal Court (ICC), but the court denied to conduct any further investigations against the case, calling it the abuses "committed solely by Chinese nationals within the territory of China."
The minorities are seeking to get justice with the help of international law and punish China for the crimes.
No ads found for this position
Facebook Comment
---
No ads found for this position