US Actor Armie Hammer accused of rape
No ads found for this position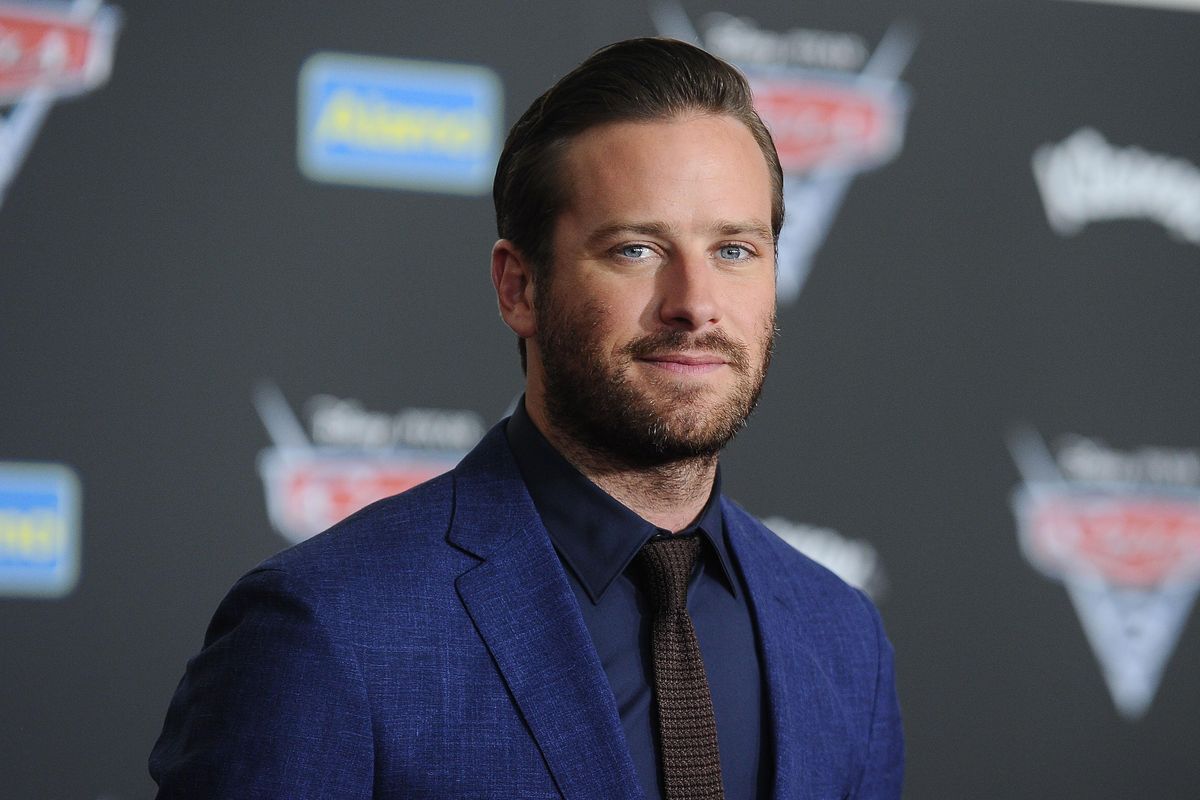 No ads found for this position
Kathmandu, March 19. US actor Armie Hammer has been accused of rape by a woman named Effie. They had reportedly met in 2016 on an online social media platform, Facebook.
LAPD spokesman Officer Drake Madison said that Hammer is the main suspect in the sexual assault that took place four years ago. Effie has said that Hammer raped her for four hours, slammed her head against a wall and committed other violent acts against her.
While Effie's attorney has handed over evidence to the police that includes photos of her injury, Hammer's lawyer claims that all the allegations are "outrageous" and all the interactions were "completely consensual and mutually participatory".
Hammer is famous for his roles in 'The Social Network', 'Call Me By Your Name' and 'The Lone Ranger'.
No ads found for this position
Facebook Comment
---
No ads found for this position