President Biden fine after slight stumble on stairs while boarding Air Force One
No ads found for this position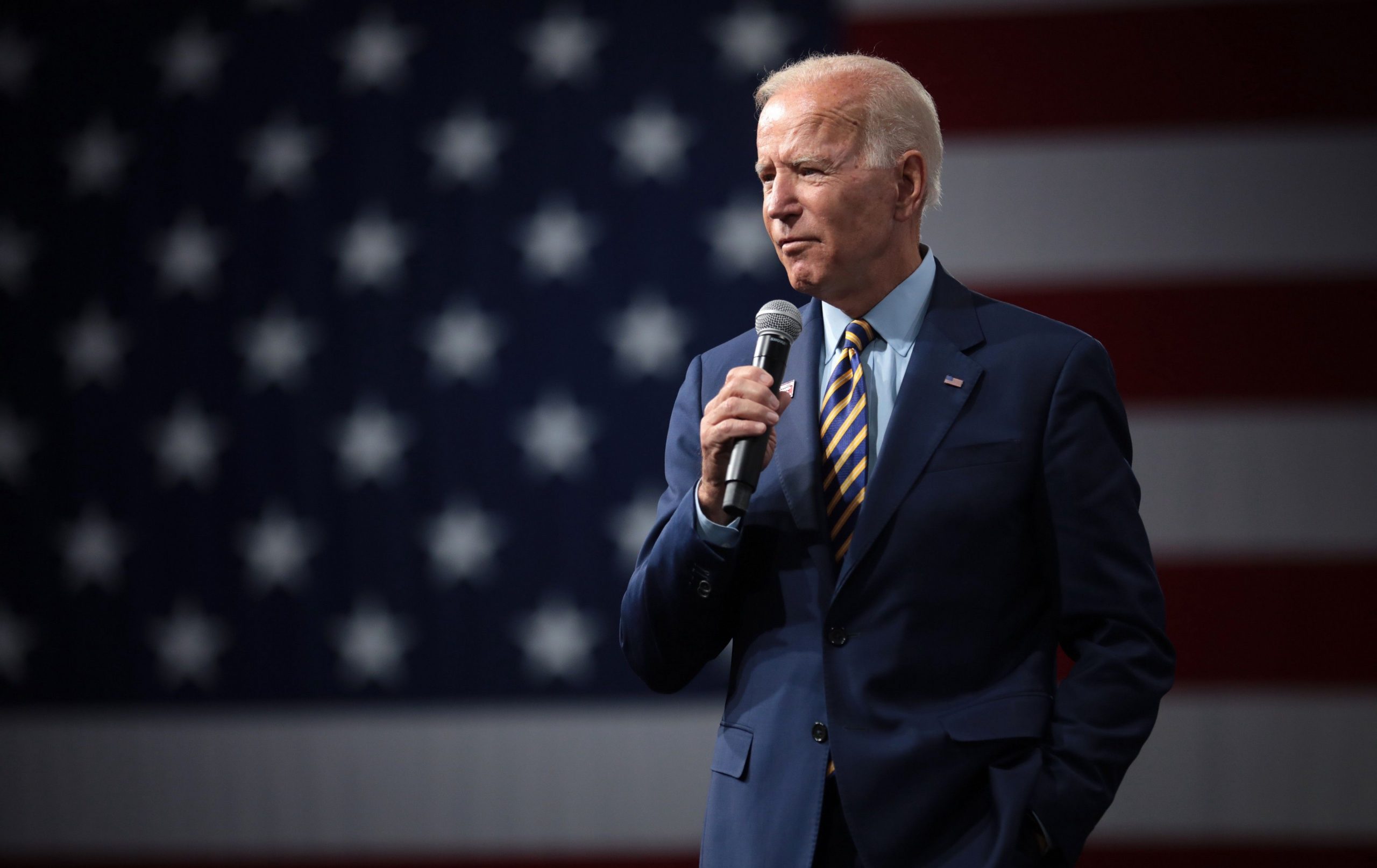 No ads found for this position
Kathmandu, March 20. US President Joe Biden and Vice President Kamala Harris were to visit the community on Air Force One after Atlanta's shooting on Friday.
President Biden stumbled on the stairs while boarding to Air Force One. It is said that he stumbled upon the stairs three times but stood back up unaided after the falls.
A spokesperson said that President Biden is, "Just fine and did not even require any attention from the medical team who travels with him. Nothing more than a misstep on the stairs."
Two of his predecessors- Barack Obama and Gerald Ford also has fallen down of the Air Force One stairs while boarding in similar events before.
Biden condemned the attacks and said that anti-Asian sentiments have plagued US in his statement before leaving for Atlanta.
No ads found for this position
Facebook Comment
---
No ads found for this position