Biden ready to extend troop presence in Afghanistan
No ads found for this position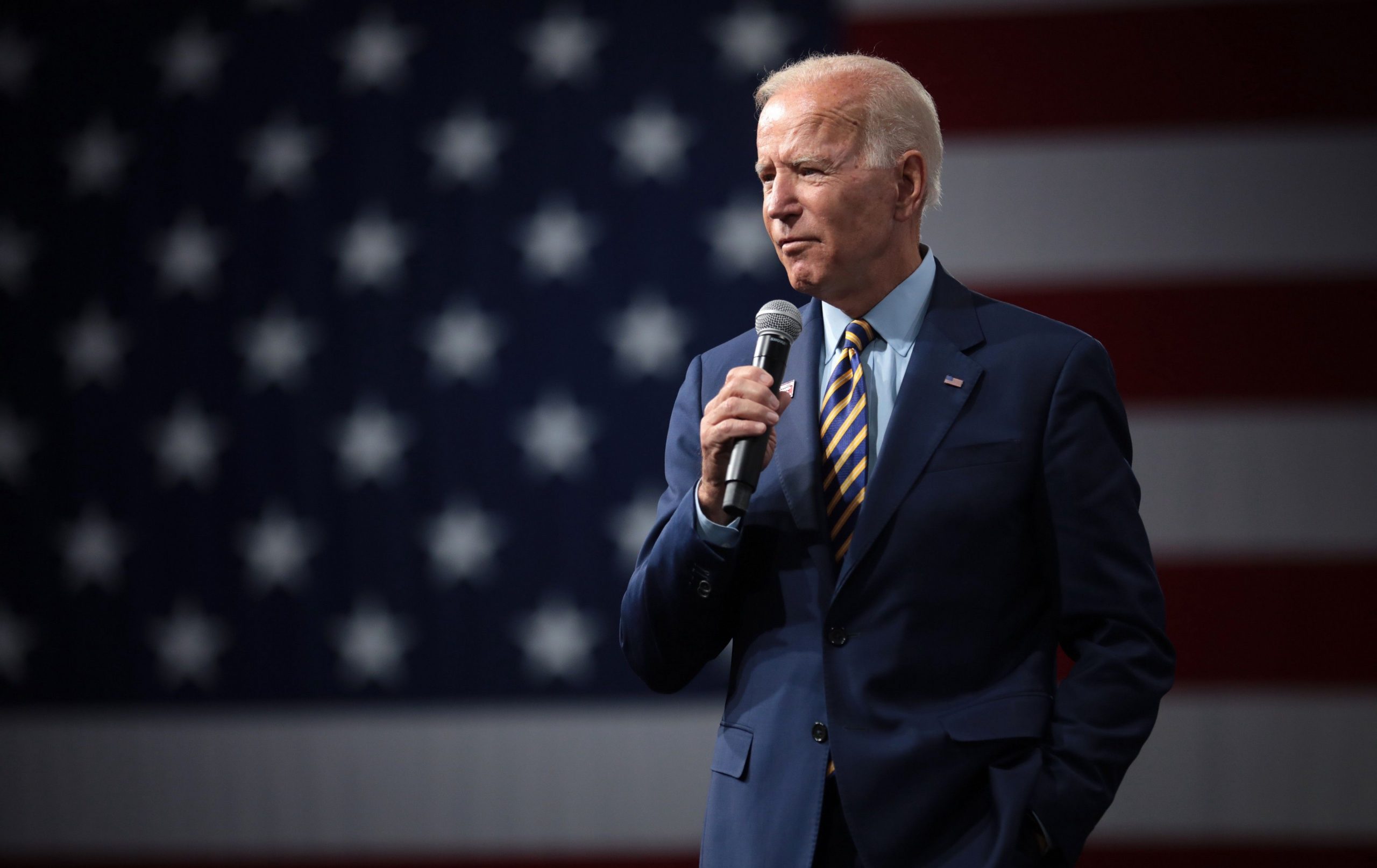 No ads found for this position
Kathmandu, April 8. US President Biden seems ready to extend the presence of US troops in Afghanistan.
Retired navy admiral James Stavidis has said that the possible solution could be a six month extension and fully ensuring that Taliban meets their promises, as Biden is unlikely to meet the May 1 deadline to withdraw the troops.
The Afghan Study Group has said, "A withdrawal would not only leave America more vulnerable to terrorist threats; it would also have catastrophic effects in Afghanistan and the region that would not be in the interest of any of the key actors, including the Taliban."
If Biden does not withdraw the troops, it will pose difficulties for him as he had said that he will "end the war responsibly" during the 2020 elections.
In a February 2020, an agreement was signed with the administration of President Donald Trump and the Taliban, that agreed to halt attacks and hold peace talks in exchange for a U.S. commitment to a complete withdrawal by May 2021. Flying thousands of troops and their equipment out of Afghanistan in the next three weeks under the potential threat of Taliban resistance is not technically impossible, although it would appear to violate Biden's promise not to rush.
Biden has undertook a review of the February 2020 agreement. On Tuesday, his aides have revealed that he was still contemplating a way ahead in Afghanistan.
No ads found for this position
Facebook Comment
---
No ads found for this position