After climbing Mt. Everest, Bahrain Prince returns to Kathmandu
No ads found for this position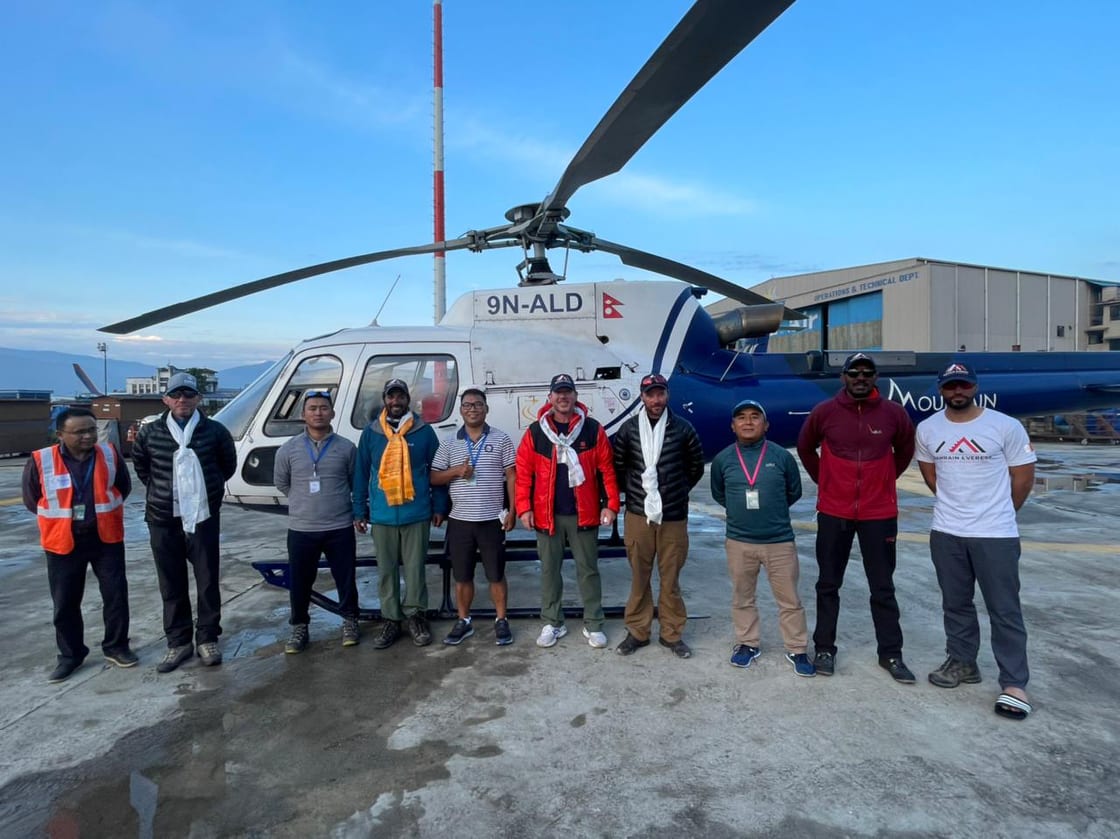 No ads found for this position
Kathmandu, May 12. Bahrain Prince Sheikh Mohammed Hamad Mohammed Al-Khalifa and the Royal Guards return back to Kathmandu after a successful expedition of Mt. Everest.
Mingma Sherpa, chairman of Seven Summit Treks, informed DCnepal that the Prince and his team are staying at Marriott Hotel, Kathmandu.
Yesterday morning. they became the first international team to climb the new height of Mt. Everest(8848.86m). The new height was announced in December last year.
Also, this is the second time someone has reached the summit of Mt Everest since the COVID-19 pandemic. Earlier last week, 51-year old Kami Rita Sherpa accomplished his 25th Everest expedition.
The Bahraini Royal Guard team was formed three years ago, with a mission to reach the world's highest peaks. In September 2020, they had scaled Lobuche peak (6,619m) and Mt. Manaslu (8,156m) as a preparation for their Everest expedition.
Prince Mohammed becomes first man from Bahrain to climb Mt. Everest
No ads found for this position
Facebook Comment
---
No ads found for this position