Manoj Pandey, accused of raping minor in eight-year-old case arrested
No ads found for this position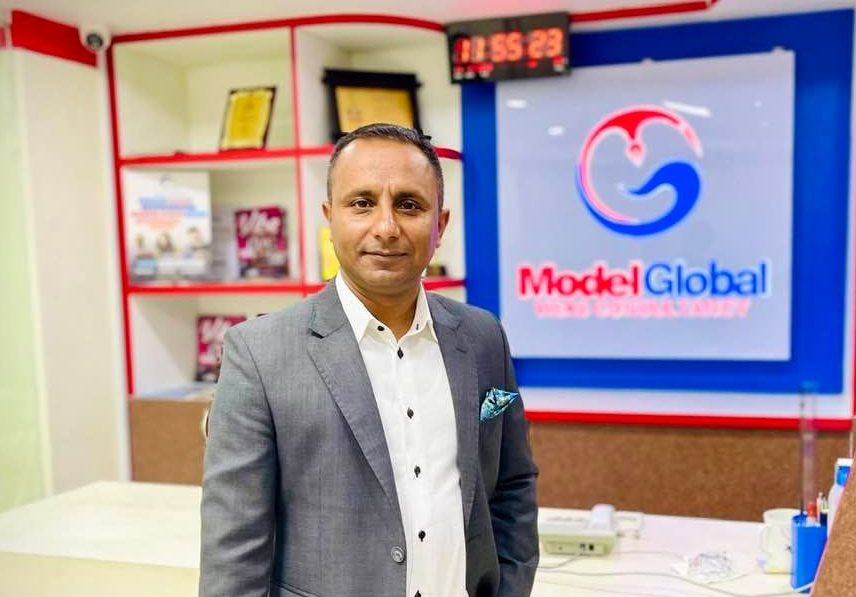 Photo: Facebook/Manoj
---
No ads found for this position
Kathmandu, May 21. Manoj Pandey, accused of raping a girl eight years ago, was arrested from Kathmandu on Saturday afternoon. According to the police, they had been monitoring Pandey since morning of the same day.
The case into light after the victim shared videos on social media sharing her ordeal.
A team of Nepal Police had been working on the case, after the parliament ordered immediate probe into the case. Earlier on Friday, Nepali Congress lawmaker Gagan Thapa raised concerns for the case and said that the matter should be investigated upon immediately.
Many activists and public took to streets demanding for fair investigation into the case and changes in the laws.
No ads found for this position
Facebook Comment
---
No ads found for this position