A 2.5 crore machine that scans vehicles entering the Kathmandu valley
No ads found for this position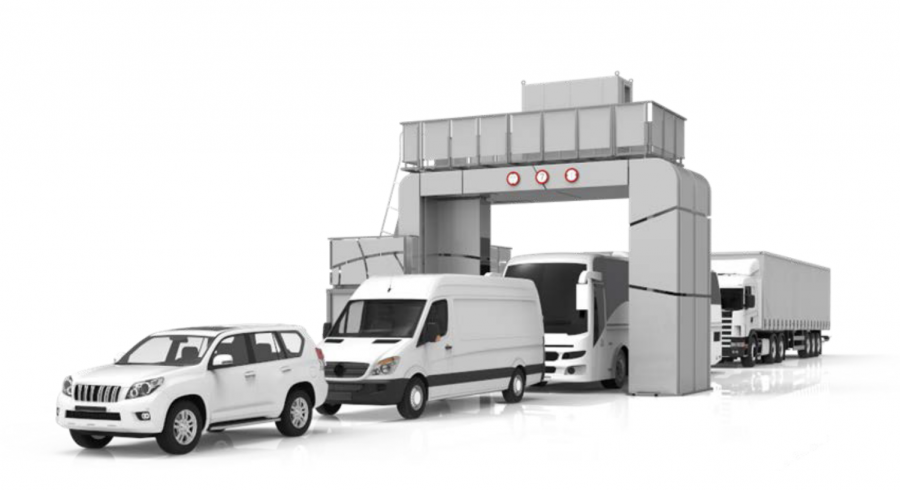 No ads found for this position
Kathmandu, July 18. The main entrance to the Kathmandu valley, Nagdhunga Checkpoint is getting a new high-tech "vehicle scanning machine".
Mayor of Chandragiri municipality Ghanashyam Giri said in a statement, 'In this digital age, the traffic police at the checkpoint are working on handwritten logbooks…  To minimize the burden of traffic management, it is very necessary to install an automatic machine.'
Giri further explained that the scanning machine is a must from a security perspective. Thousands of vehicles pass through the checkpoint every day…  the scanning machine will also help in screening suspected vehicles."
While discussing with stakeholders (the Nepal Police and the Department of Roads) on Monday, Giri said that the machine would cost around 2.5 crore Nepali rupees. "Installing the machine will help all municipalities in the Valley" Giri noted.
No ads found for this position
Facebook Comment
---
No ads found for this position