Election Commission to release final list of vice presidential candidates today evening
No ads found for this position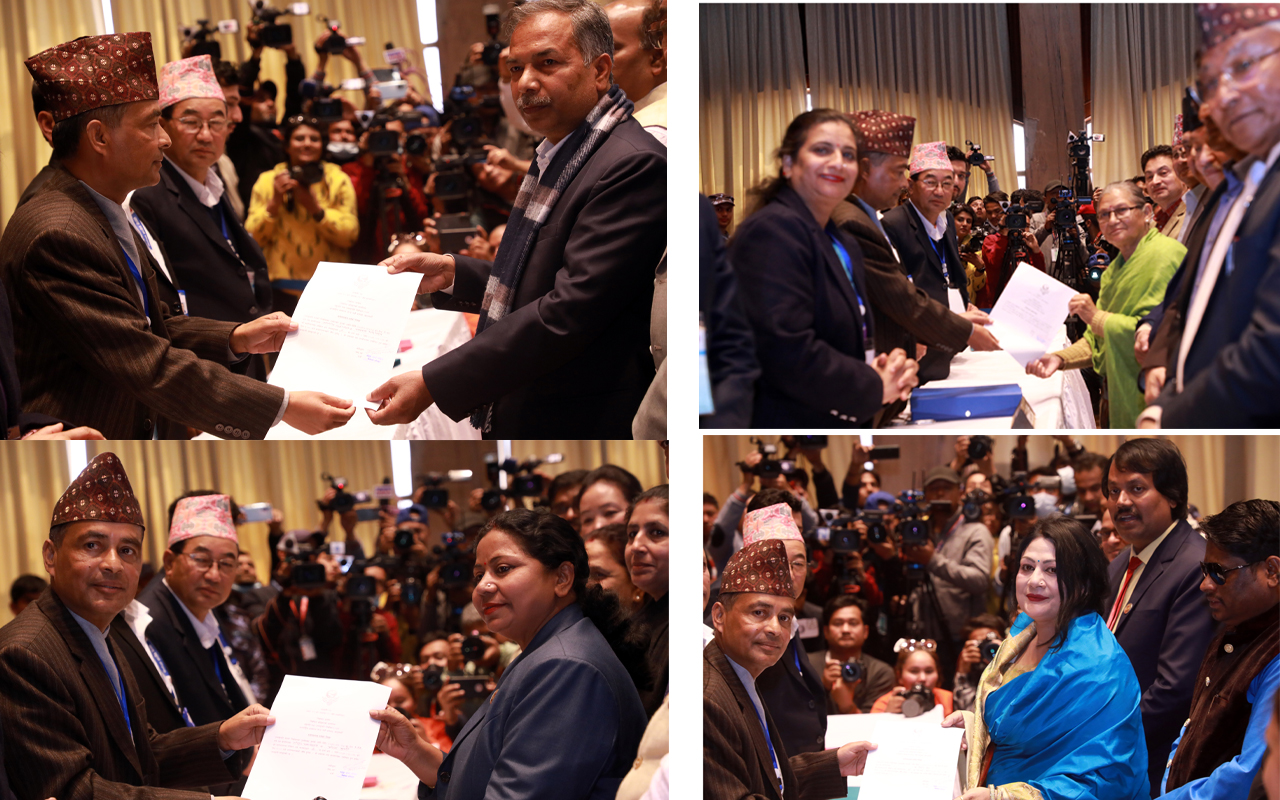 No ads found for this position
Kathmandu, March 12. The Election Commission of Nepal is preparing to release the final candidate list for the upcoming vice-presidential election. The list is expected to be made public today between 4 and 6 p.m.
On Sunday morning, the Commission made a public announcement that candidates who wish to withdraw their names can file an application between 1 pm to 4 pm today. The commission also said that it will  accept complaints till 12 noon.
The Vice Presidential election is scheduled for March 17, 2023. There are currently four candidates registered for the election: 
Ashtalakshmi Shakya of the KP Oli led CPN-UML party
Mamta Jha from CK Raut's Janamat Party
Ram Sahay Prasad Yadav and Pramila Yadav of the Janata Samajwadi Party.
As per Nepal's constitution, the President and Vice President must be of different genders and culture groups. Last week, the country got its new president, senior congress leader Ram Chandra Paudel. Because Paudel belongs to Khas Arya group, the Vice President is supposed to be of a different cultural community.
The total number of voters in the Vice Presidential election is 882, which includes 332 members of the Federal Parliament (House of Representatives and National Assembly members) and 550 members of the Provincial Assembly.
No ads found for this position
Facebook Comment
---
No ads found for this position