Kalika Bhagwati Temple beautifully renovated with bricks from Bhaktapur (Photo Feature)
No ads found for this position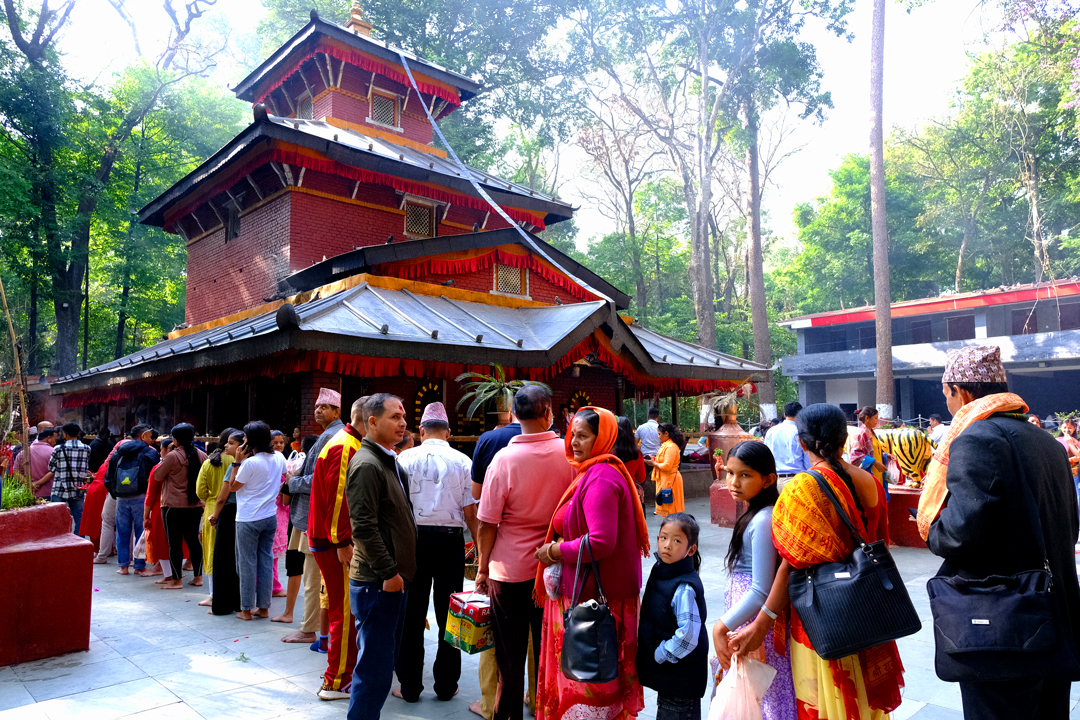 Photo of Baglung Kalika Bhagwati Temple : Simon Paudel / DC Nepal
---
No ads found for this position
Kathmandu, March 17. The Kalika Bhagwati Temple, which had been damaged by the 2015 earthquake, has undergone restoration and renovation.
This restoration was carried out under the Guthi Management Committee's five-year strategic effort, which ensured an artistic reconstruction using special bricks from Bhaktapur and hand crafted copper sheet for the roof.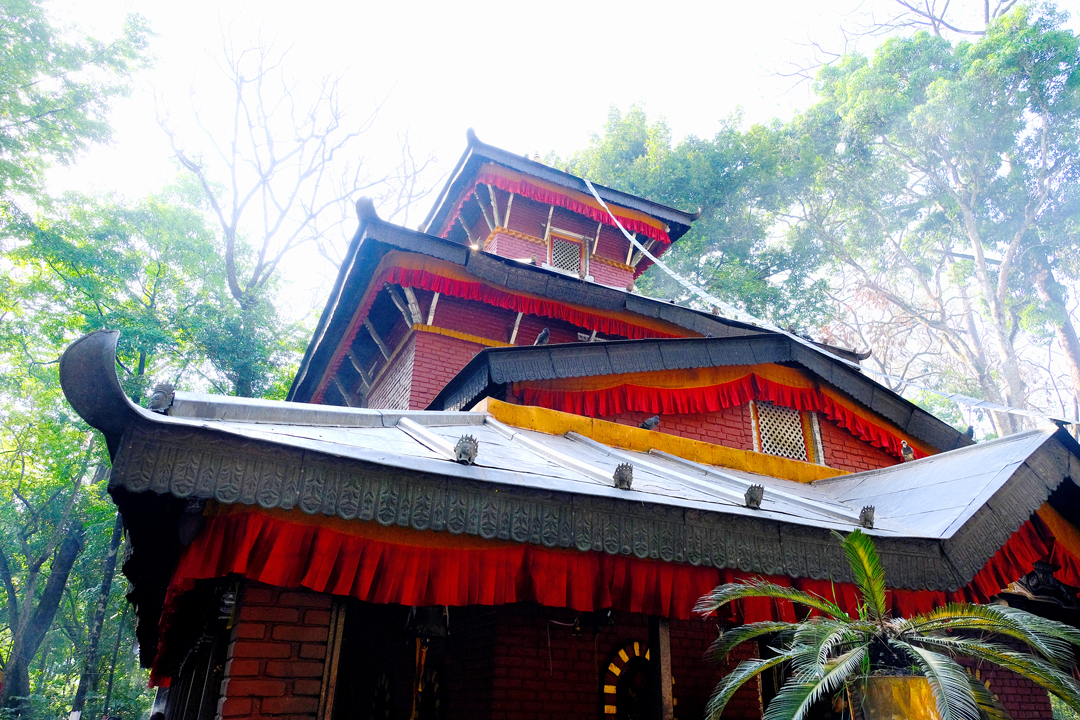 "The main temple was renovated in historic style. It cost nearly 26 lakh rupees for the work," Committee Chairman Kumar Khadka told DCNepal.
Khadka further said that the additional structures such as Sattal and Havan Kund are still under construction. Khadka said that the committee is determined to construct all of these structures in an archaeological style, thus preserving the temple's historical and cultural significance.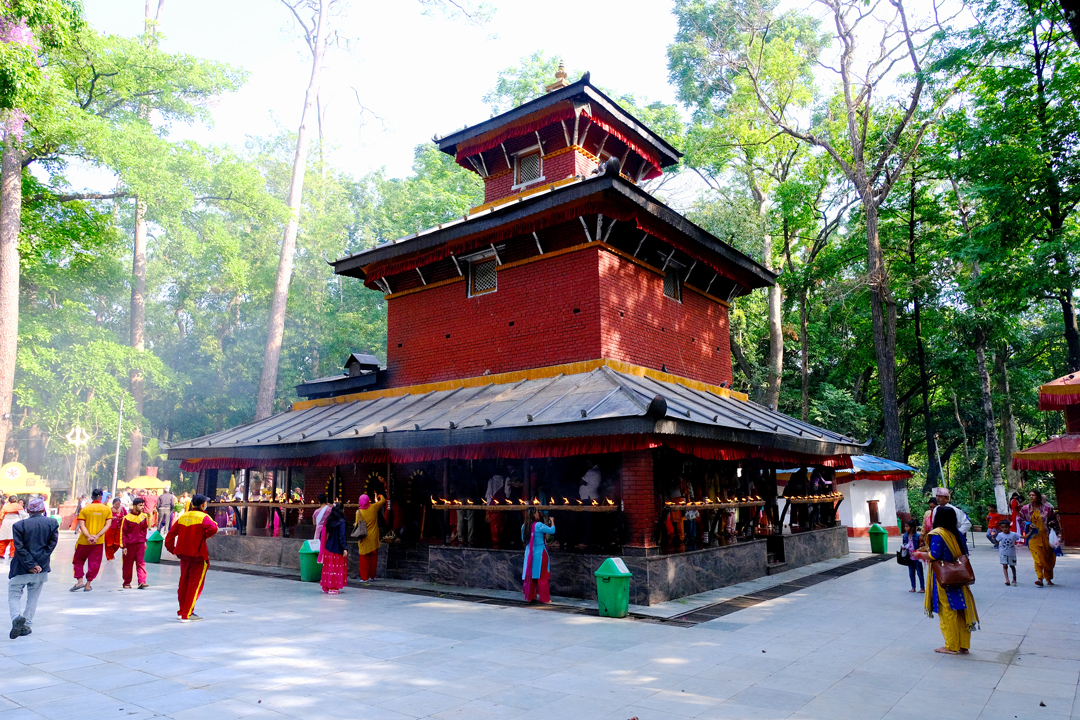 "An estimated amount of 83 lakh rupees are still required for further construction," he noted.
Khadka also revealed that the Guthi Committee had repeatedly requested funds from the local, provincial, and federal governments, but the funds were not allocated. Despite the lack of support, the construction work has continued through the collected donations in the temple.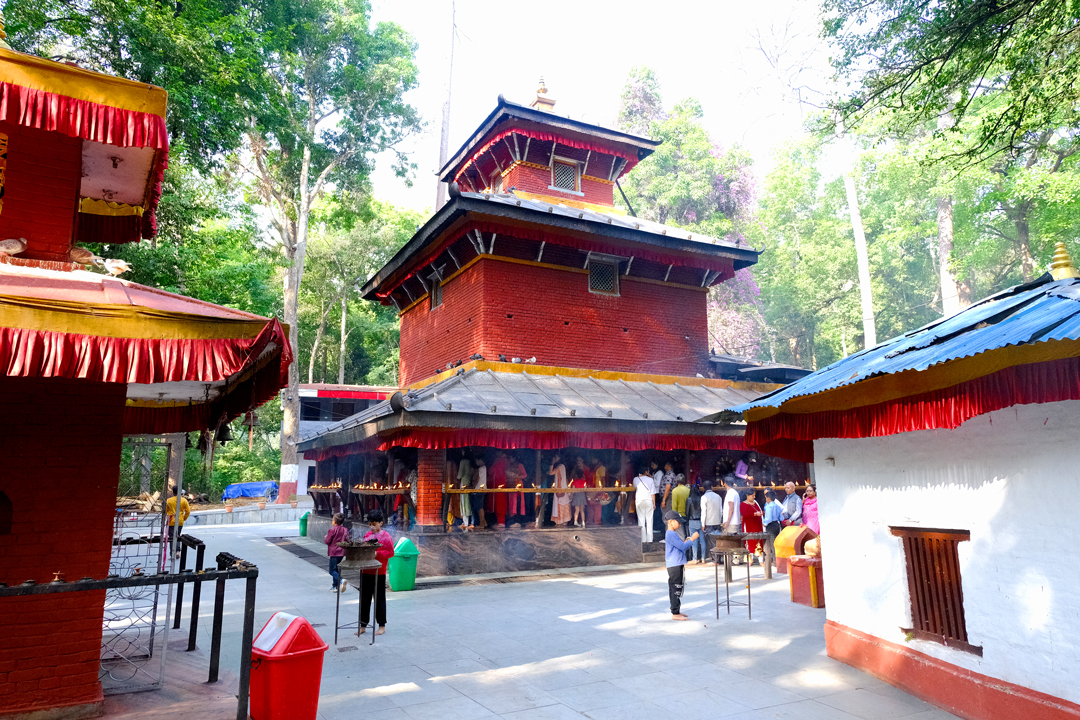 Legend –  How the temple was established in 16th Century 
The temple has an interesting history dating back to the 16th century. Pratap Narayan Malla, the king of the Parbat kingdom at that time, ascended the throne in 1535 AD and married the daughter of King Manimukunda Sen of Palpa shortly after his coronation. 
During the queen's journey to Parbat on a Palanquin, the procession stopped in Baglung, where the Palanquin was placed on the ground. However, when the procession resumed after a resting break, the Palanquin could not be lifted off the ground. The royal couple felt that the place had some kind of natural powers, so they set up a temple and arranged for worship, marking the birth of the Kalika Bhagwati Temple.
Since then, special pooja are held every year, twice during the Bada Dashain and Chaite Dashain festivals.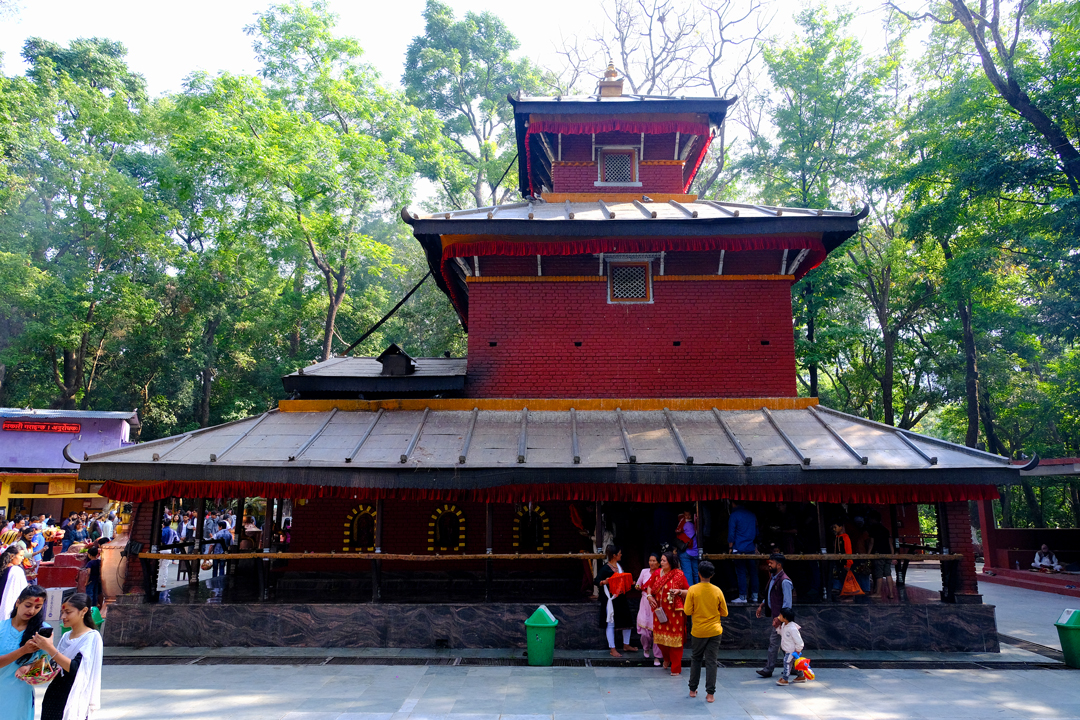 File Photos: Simon Paudel/ DC Nepal
No ads found for this position
Facebook Comment
---
No ads found for this position