More than 3,800 ex-army personnel attend conference in Pokhara
No ads found for this position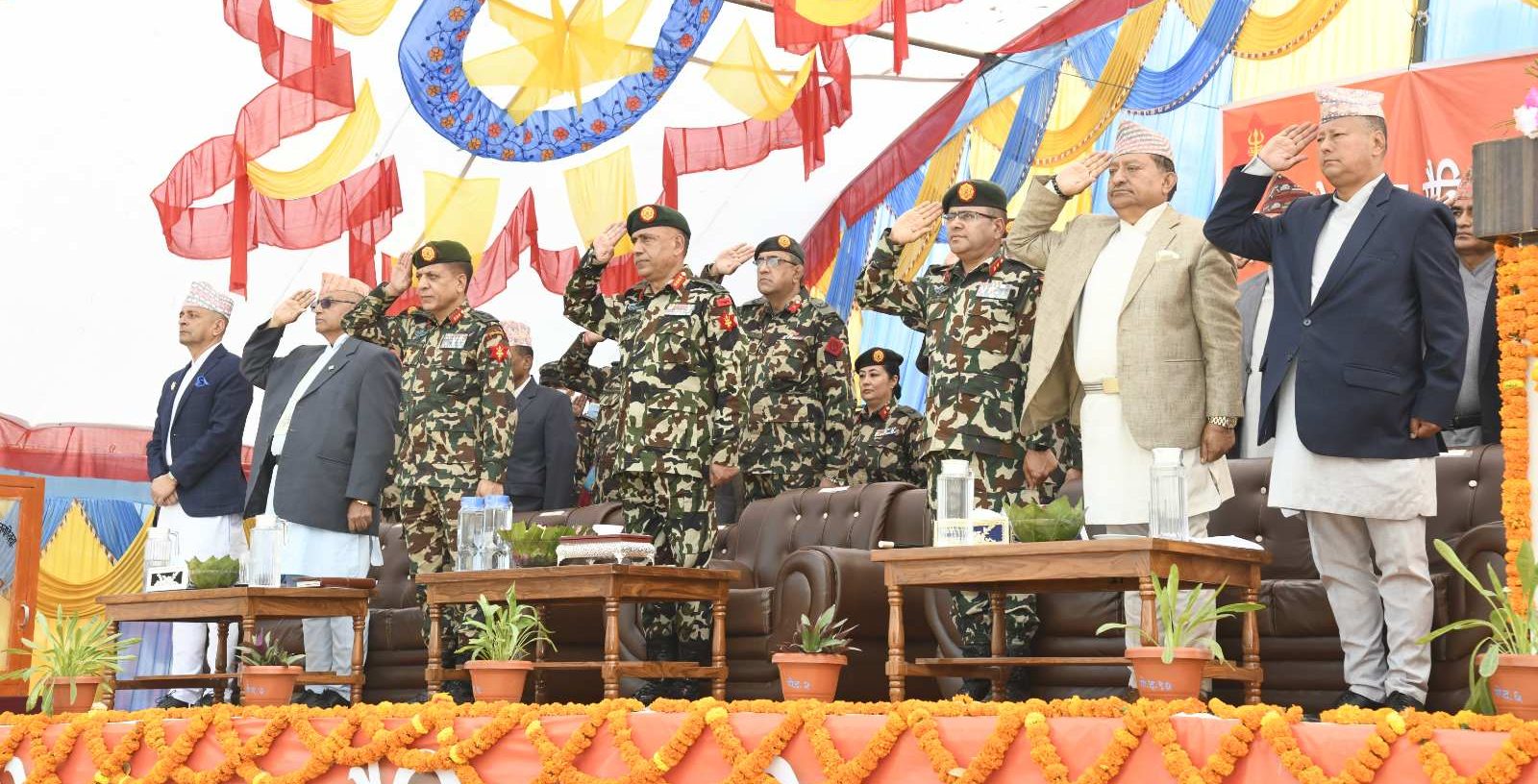 File Photo
---
No ads found for this position
Kathmandu, March 23. The conference for retired Nepal Army personnel from seven districts under the Western Division Headquarters commenced on Thursday with an opening ceremony inaugurated by Chief of Army Staff (CoAS) Prabhu Ram Sharma.
A total of 3,894 retired NA personnel from Manang, Kaski, Syangja, Parbat, Baglung, Myagdi, and Mustang districts are attending. 
The conference will feature assistance for those in need, felicitations, and various cultural shows.
The Army Welfare Board organizes these conferences for ex-army personnel in different regions across the country. Currently, the NA has over 81,000 pensioners, and more than 15,800 receive family pensions.
Public should be aware of misleading comments about the Army : CoAS Sharma
Earlier in February, the welfare board organized a similar ex-army conference at Midwest Regional Headquarter in Butwal. Around 4,000 retired personnel attended the event.
While addressing the mass, CoAS sharma had emphasized that the "general public should be alert and aware of misleading comments that downplays the Nepali Army's role, functions, and contributions to the nation."
"The nation looks for the contribution of the army personnel even after retirement. I believe former military men would work to help the society move forward by making full use of the knowledge, skills, and arts that they learned while in service,"  CoAS Sharma said.
No ads found for this position
Facebook Comment
---
No ads found for this position