Tourism revival and promotion: Second International Buddhist Travel Mart concludes with seven-point declaration
No ads found for this position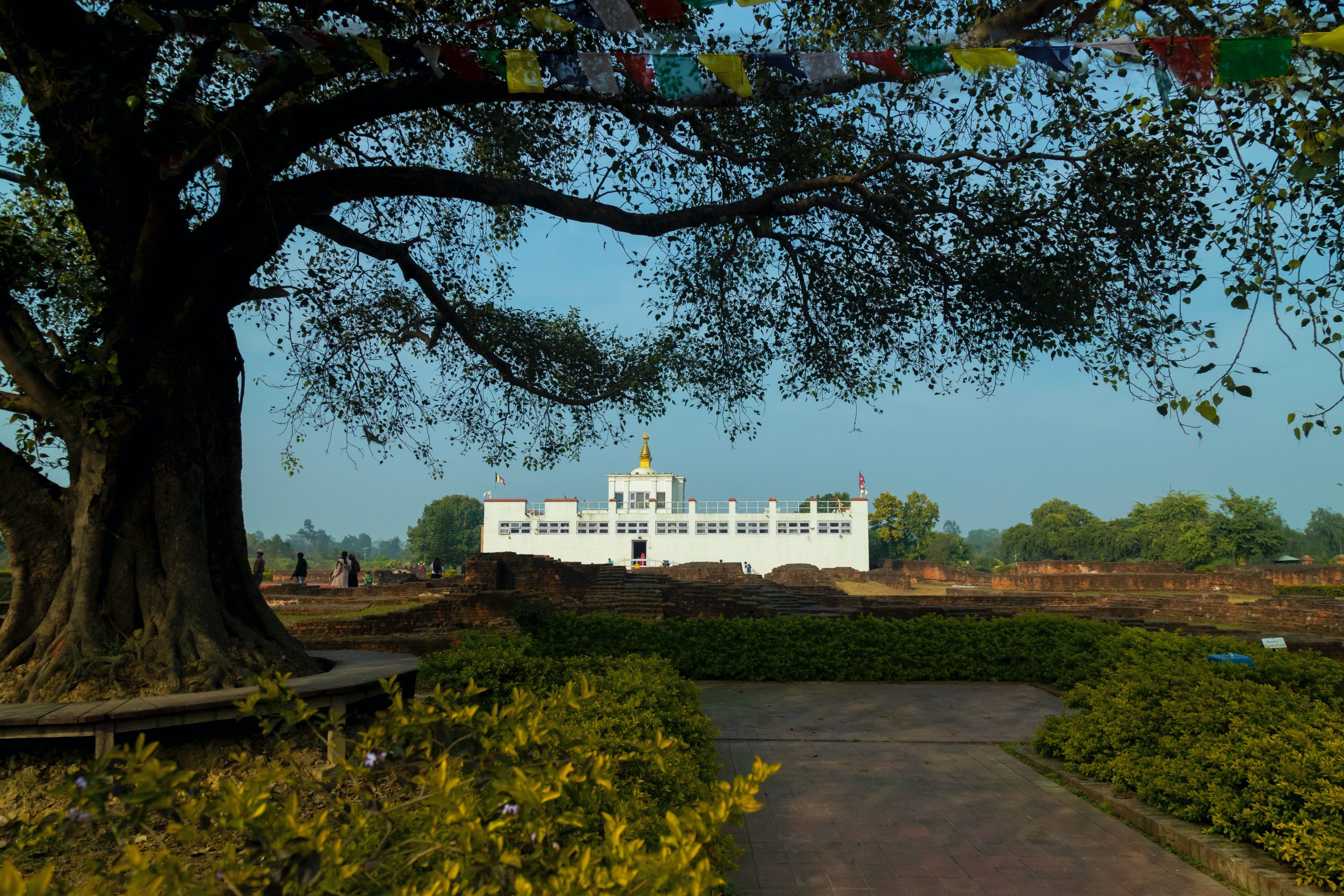 Photo of Mayadevi Temple, Lumbini. Ashok Acharya/ Unsplash
---
No ads found for this position
Kathmandu, May 14. The Second International Buddhist Travel Mart-2023 concluded on Saturday, issuing a seven-point declaration.
Highlighting the importance of connectivity, the declaration focused on expanding the Gautam Buddha International Airport and the Pokhara International Airport. It also stressed the development of the Buddha Circuit, encompassing the sacred sites of Lumbini, Bodhgaya, Sharnath, and Kushinagar.
Prioritizing international networking and tourism-related activities, the mart aimed to promote Lumbini as the gateway to the Buddha Circuit and a destination for peace. In line with this, the Third International Buddhist Travel Mart is scheduled for March 24, 2024.
The event, co-organized by the Ministry of Culture, Tourism, and Civil Aviation, the Nepal Tourism Board (NTB), the Nepal Association of Tour and Travel Agents (NATTA), the Lumbini Development Trust, and the Nepal Airlines Corporation, had the objective of attracting tourists to Lumbini. NTB executive chief Dr. Dhananjaya Regmi expressed optimism that the mart would revitalize tourism and enhance Lumbini's prominence.
Representatives from 28 travel and tour companies participated in the mart, hailing from Nepal, India, Malaysia, China, South Korea, Bangladesh, Myanmar, Thailand, and Sri Lanka. The occasion featured the presentation of various working papers on Buddhist religion and Buddhist tourism, fostering knowledge exchange.
With the conclusion of the mart on Saturday, the global Buddhist travel community anticipates future collaborations in promoting Buddhist heritage, spirituality, and tourism worldwide.
No ads found for this position
Facebook Comment
---
No ads found for this position