Happy Guru Purnima – Naman to all Gurus of the World
Naman to all Gurus of the World who have and have been contributing to knowledge creation for the wellbeing of the world.
No ads found for this position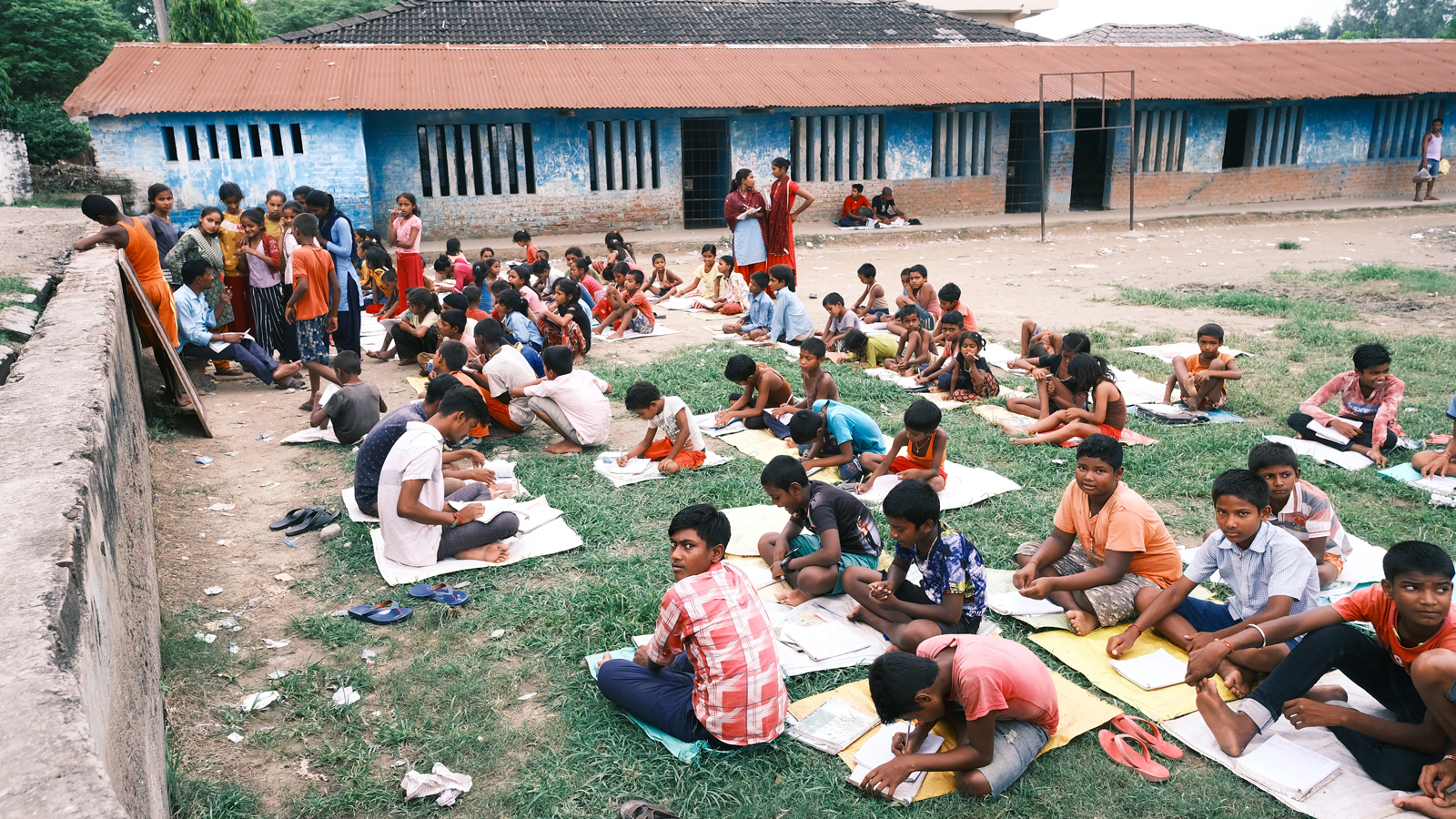 Cover Photo: Simon Paudel/ DC Nepal
---
No ads found for this position
गुरुर्ब्रह्मा गुरुर्विष्णुः गुरुर्देवो महेश्वरः। गुरुः साक्षात् परं ब्रह्म तस्मै श्री गुरवे नमः ।। "Gurur-Brahmaa Gurur-Vissnnur-Gururdevo Maheshvarah | Guruh Saakshaat Param Brahma Tasmai Shri Gurave Namah ||"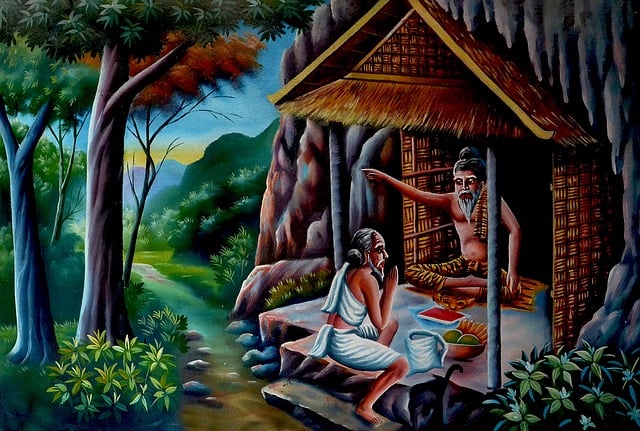 अज्ञानतिमिरान्धस्य ज्ञानाञ्जनशलाकया। चक्षुरुन्मीलितं येन तस्मै श्रीगुरवे नमः।। "Ajñāna-Timirāndhasya Jñānāñjana-Śalākayā Chakṣhur-Unmīlitaṁ Yena Tasmai Shri Gurave Namah"
Meaning of above verses "The guru is Brahma, the guru is Vishnu, the guru is Shiva, the guru is verily the supreme Brahman itself. I offer my salutations to that noble guru." "I offer my salutations to that noble guru, who applies the ointment of knowledge to open the eyes of those blinded by the darkness of ignorance."
First of all, as noted in the above verses, I bow my humble respect and honor to my all known and unknown Gurus, who gave us the pathways of life trajectory. There is knowledge light because of you, there is wisdom because of you and there is science, development, and civilization because of you. Gurus are the lights and the eyes of the world, because of Gurus the world is beautiful. By bowing with humble respect and offering salutations to all known and unknown gurus, I acknowledge my Gurus immense contributions in shaping our life's trajectory. The verses recognize the gurus as the source of knowledge, wisdom, and civilization. They are regarded as the lights and the eyes of the world, as their teachings and guidance make the world civilized.
Guru Purnima is a significant festival celebrated in various Eastern mythologies, including Hinduism, Buddhism, Sikhism and Jainism and many other mythologies including indigenous myths. It is observed on the full moon day (Purnima) in the Hindu month of Ashadha (June-July). The festival holds immense value as it honors and pays tribute to gurus or spiritual teachers who impart wisdom, knowledge, and guidance to their disciples.
According to Eastern mythology, the relationship between a guru (teacher) and shishya (student) is considered sacred and holds great importance in spiritual growth and enlightenment. Guru Purnima is a day to express gratitude and reverence towards the guru, acknowledging their role in one's spiritual journey.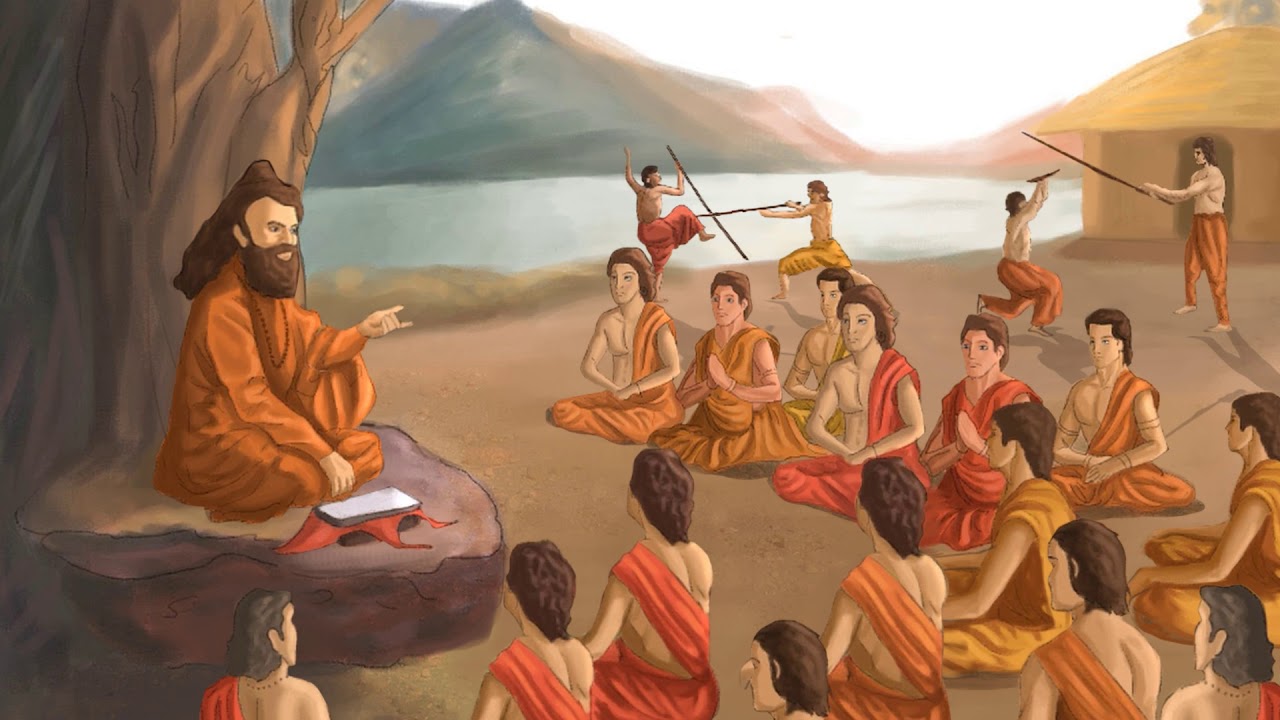 Guru Purnima is the most honored and respected day in the Eastern education system. It transcends religious boundaries and is deeply rooted in the culture of showing gratitude and respect to one's professors and mentors. This auspicious day holds immense prestige, particularly for those professors who have guided students. In this revered tradition, students offer gifts and pay homage to their Gurus, acknowledging the invaluable role they play in shaping their academic and personal lives. The hierarchy of respect places the father, mother, and guru (teacher) in the highest regard, emphasizing the significant influence teachers have on individuals' growth and development.
During Guru Purnima, disciples gather to worship their gurus, offer prayers, and seek blessings. They engage in spiritual practices, listen to discourses, and reflect on the teachings and guidance imparted by their gurus. It is a time for self-reflection, introspection, and deepening the bond between the guru and disciple.
Guru Purnima is not just a celebration of a specific person but represents the broader concept of honoring the lineage of spiritual teachers and the wisdom they transmit. It is a reminder of the importance of learning, seeking knowledge, and following a path of spiritual growth under the guidance of a guru.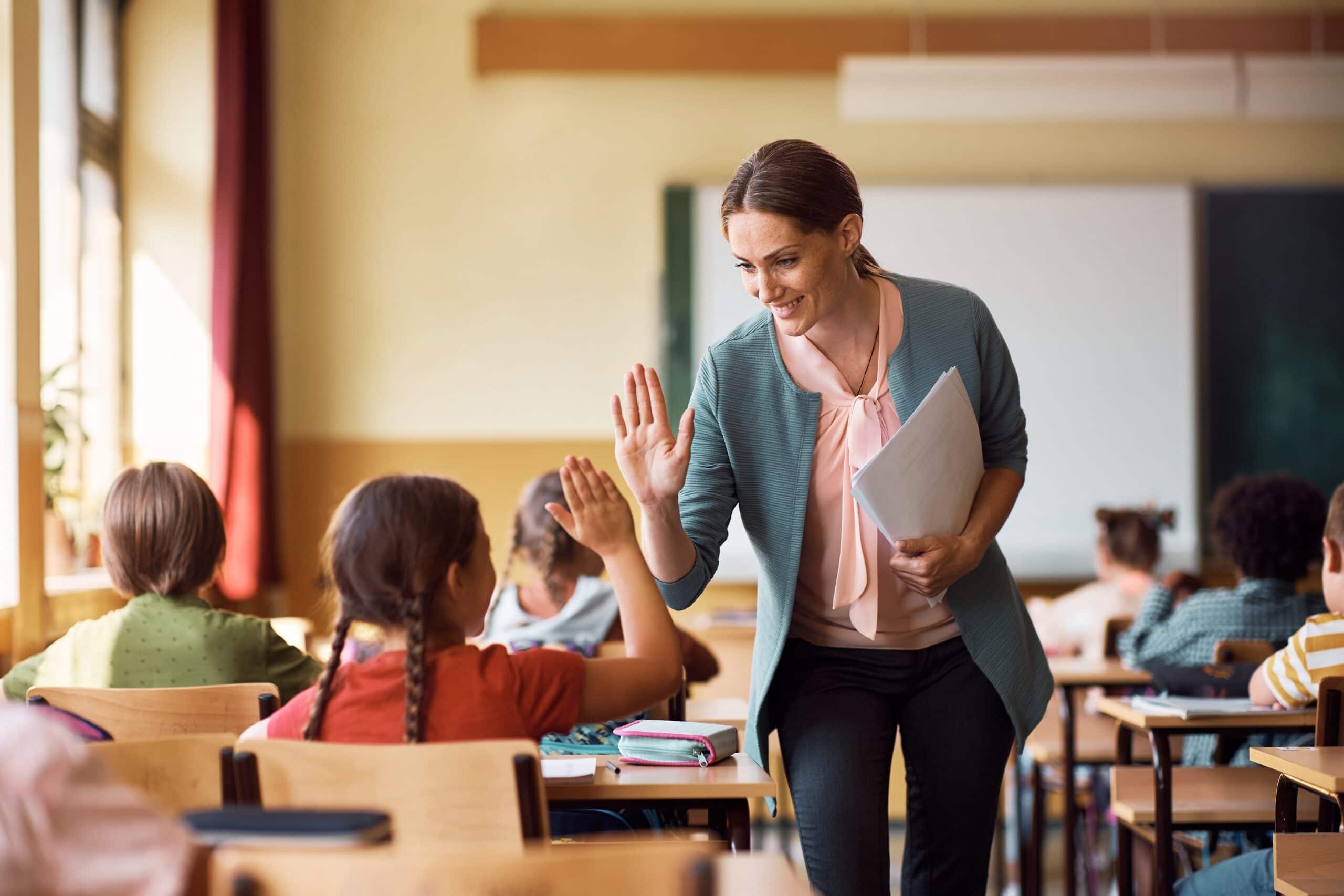 On the auspicious day of Guru Purnima, we reflect upon the significant role of gurus and disciples in addressing the challenges of the contemporary world. In the face of complex issues such as climate change, social inequality, and environmental degradation, the relationship between gurus and disciples becomes even more crucial.
Gurus, as enlightened teachers, hold the responsibility of imparting not only academic knowledge but also guiding their disciples towards a path of wisdom, compassion, and ethical living. They inspire their disciples to think critically, question the status quo, and seek innovative solutions to global problems.
Disciples, on the other hand, play an active role in absorbing the teachings of their gurus and translating them into action. They have the opportunity to become change-makers and contribute positively to society. By cultivating the qualities instilled by their gurus – integrity, empathy, and a deep understanding of interconnectedness – disciples can play a vital role in curbing the problems that plague our world.
Together, gurus and disciples can work towards creating a more sustainable and harmonious world. By fostering a sense of responsibility towards the environment, promoting social justice, and advocating for ethical practices, they can collectively address the pressing issues that impact humanity and the planet.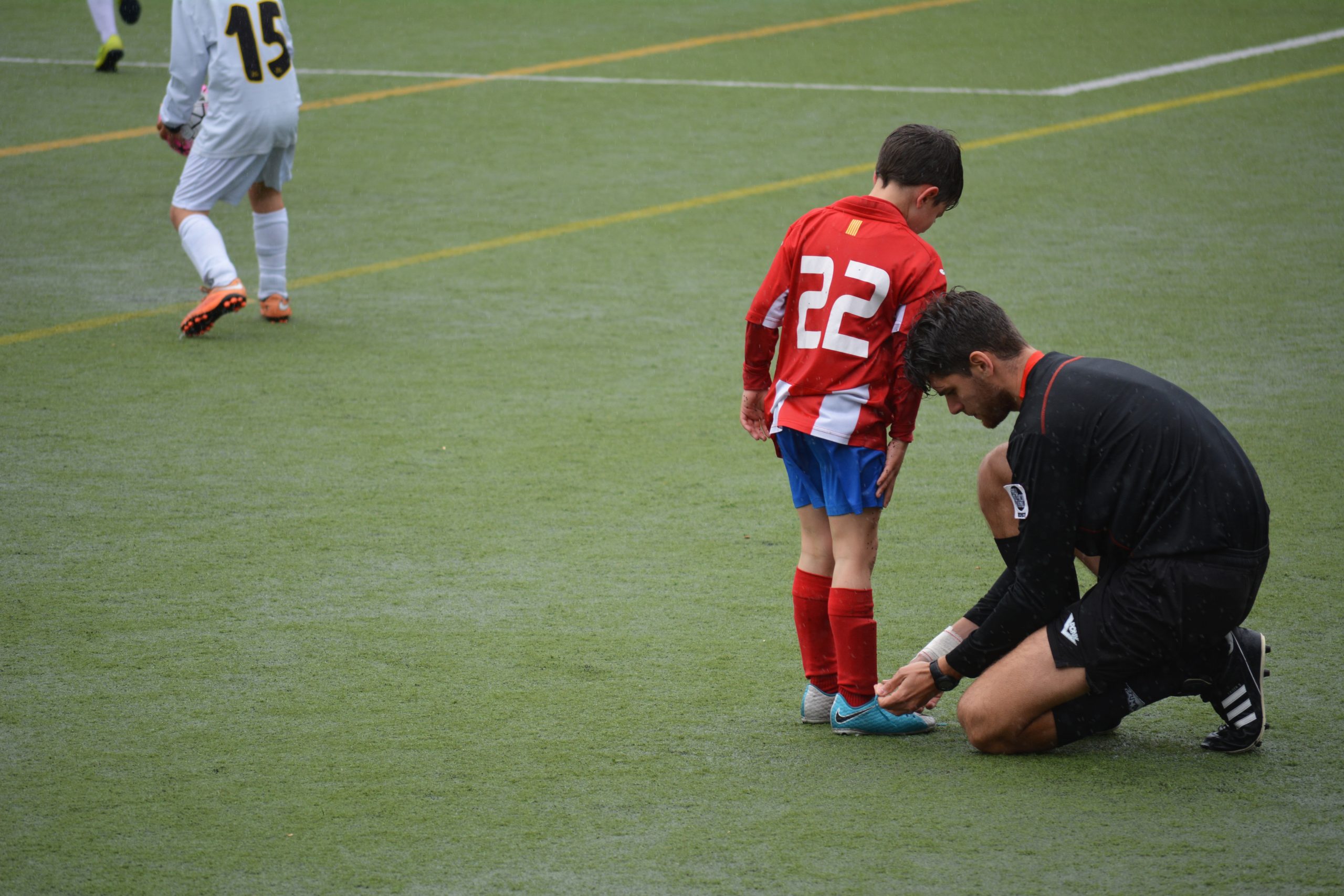 Moreover, the relationship between gurus and disciples extends beyond the traditional classroom setting. In today's digital age, gurus can utilize various platforms to reach a wider audience, while disciples can harness the power of technology to disseminate knowledge, raise awareness, and mobilize communities for meaningful change.
As we celebrate Guru Purnima, let us recognize the immense potential of gurus and disciples in shaping a better future. May the bond between them continue to inspire and empower individuals to confront the challenges of the contemporary world with wisdom, compassion, and a shared commitment to creating a more just and sustainable society.
And Finally, On the sacred occasion of Guru Purnima, let us express our deepest reverence and heartfelt gratitude to all Gurus, our revered guru. With profound humility, we salute you for your invaluable presence in our lives. Your wisdom, guidance, and teachings have illuminated our path and shaped our character. As we continue our journeys,  we humbly acknowledge that we still rely on your blessings and support. Your guidance remains indispensable, and we seek it with utmost devotion for the rest of our lives. Thank you for being our gurus, and may your divine blessings continue to inspire and uplift us on this auspicious day and beyond.
Prof. Medani P. Bhandari, PhD, is well-known humanitarian, poet, essayist, and author of hundreds of scientific papers and many books on climate science, sustainability, biodiversity, social theories and practices and inequalities. Currently, he is serving at Gandaki University, Nepal, Akamai University, USA and Sumy State University, Ukraine with various capacity. He is motto is to give back to the society, whatever, he has learned, earned, and experienced.  
No ads found for this position
Facebook Comment
---
No ads found for this position