Final Hearing Today : Resham Choudhary's Amnesty Case Under Scrutiny
No ads found for this position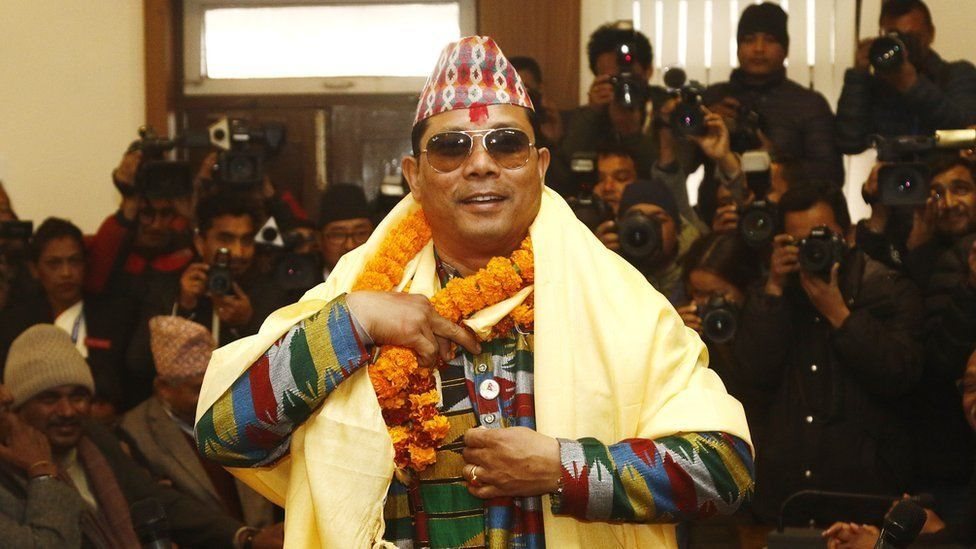 No ads found for this position
Kathmandu, Nov 9: In a significant legal development, the final hearing for Resham Choudhary's case, the patron of the Civil Liberation Party, is scheduled for today. Choudhary, sentenced to life imprisonment by the Supreme Court, was granted amnesty, along with imprisonment, based on the government's recommendation.
The case, brought forth by the relatives of the late police SSP Laxman Neupane, challenges the amnesty bestowed by President Ramchandra Paudel on the government's counsel. Legal practitioners, including Radhika Khatiwada, have passionately advocated on behalf of Neupane's family, emphasizing the importance of upholding the rule of law.
The gruesome massacre claimed the lives of Police SSP Neupane and nine others, including a child. Choudhary, a former member of the House of Representatives, served his imprisonment during his tenure. However, the Prachanda-led government swiftly granted him amnesty shortly after the Supreme Court's life imprisonment verdict.
As the final hearing unfolds on the 23rd of Kartik, the legal community awaits the outcome, scrutinizing the delicate balance between justice and amnesty in this complex case.
No ads found for this position
Facebook Comment
---
No ads found for this position