US Navy Aircraft Crashes into Kaneohe Bay: All Crew Members Safe
No ads found for this position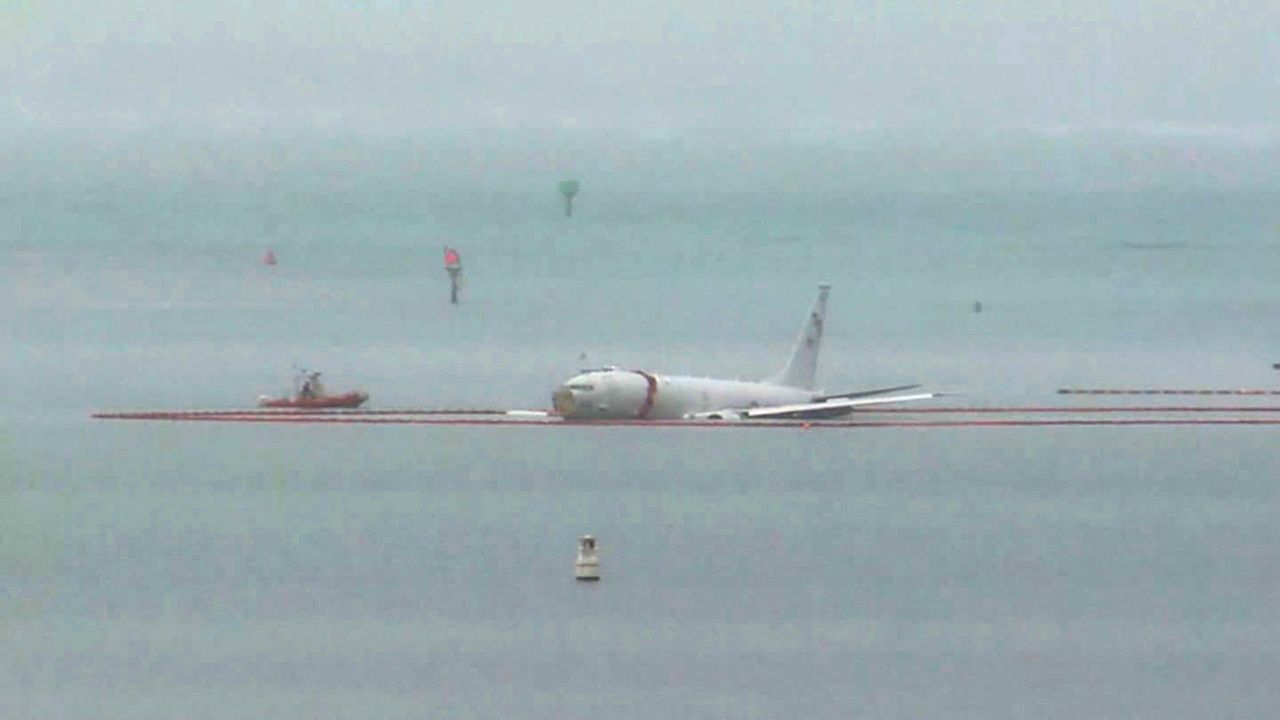 No ads found for this position
Kathmandu, Nov 21: In an incident at Marine Corps Base Hawaii, a large US Navy aircraft crashed into Kaneohe Bay after overshooting the runway. The aircraft, identified as a Boeing P8 Poseidon, is a reconnaissance plane utilized for military surveillance, submarine monitoring, and intelligence gathering.
There were nine individuals on board the aircraft, and fortunately, all managed to reach the shore safely after the crash. Despite the plane sinking in the bay, there were no serious injuries reported among the crew members. The injured individuals sustained only minor injuries and were able to swim to the shore on their own.
The US Marine Corps spokesman, Gunnery Sergeant Orlando Perez, confirmed to the Associated Press that the incident involved a P-8 Poseidon aircraft. This type of aircraft, manufactured by Boeing, plays a crucial role in monitoring and attacking submarines, as well as performing reconnaissance missions.
The P-8 Poseidon has various variants, each developed by Boeing Defense, Space and Security. Known for its versatility, the aircraft is a key asset for the US Navy in maritime operations. The incident highlights the challenges and risks associated with military aviation, even in routine operations.
As investigations into the crash commence, the focus remains on ensuring the well-being of the crew members and understanding the circumstances that led to the overshooting of the runway. The average price of a P8 Poseidon aircraft is approximately $150 million, underlining the significance and sophistication of the equipment involved in this incident.
No ads found for this position
Facebook Comment
---
No ads found for this position