We don't allow anyone to raise funds in the name of Sushant Singh Rajput, warns sister Meetu
No ads found for this position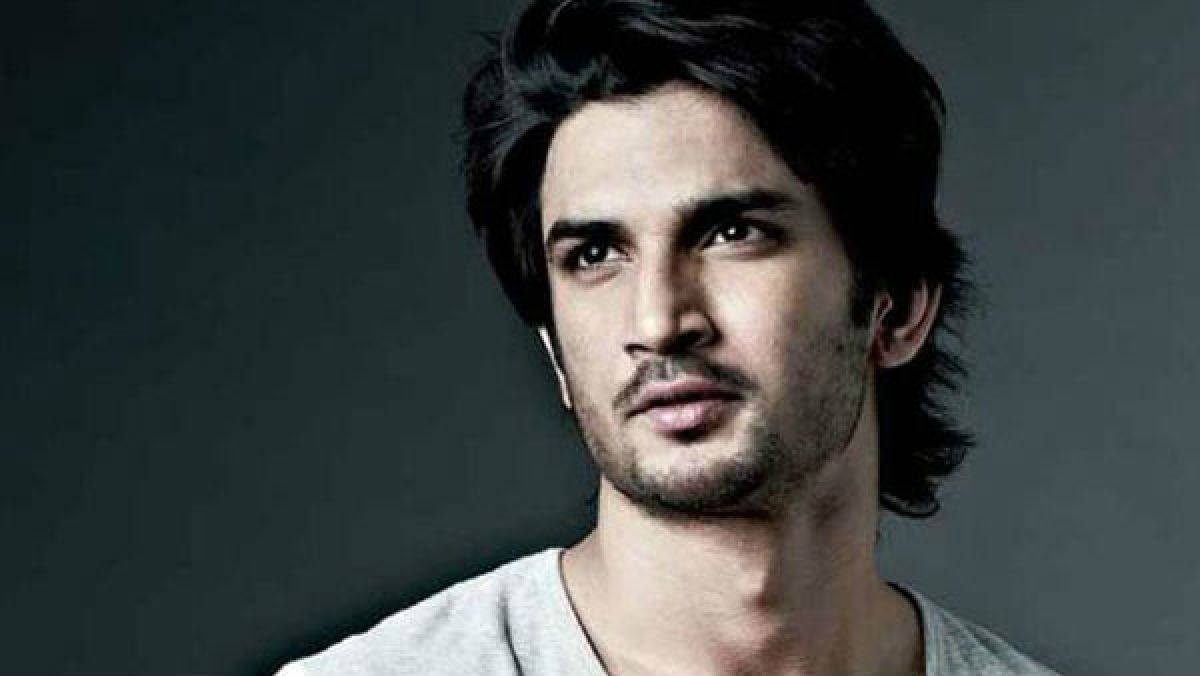 No ads found for this position
Kathmandu, June 3. Nearly a year after the mysterious death of Bollywood star Sushant Singh Rajput, his sister Meetu Singh raised his voice against those taking personal advantage of the tragic incident. 
Singh wrote on her Twitter handle, "Unfortunately, it has come to our notice that some people are taking advantage of this situation for their own personal benefits which is an unexplainably inhuman act. All these people are required to refrain themselves from doing so."
As the mysterious case caused waves all around the globe, national and international fans paid tribute to the actor. Meanwhile, some businesses began setting up hoarding boards, fake fundraisers, and for their personal benefits, including unethical promotion of products. 
A few minutes after the first tweet, Singh again wrote, "The family is not fond of turning a devastating tragedy into a profit and we will not allow anyone to do so."
Sushant Singh Rajput case: NCB named Rhea Chakraborty and 32 others
No ads found for this position
Facebook Comment
---
No ads found for this position