Nearly 7,000 trees being chopped down along the Muglin-Pokhara Highway
No ads found for this position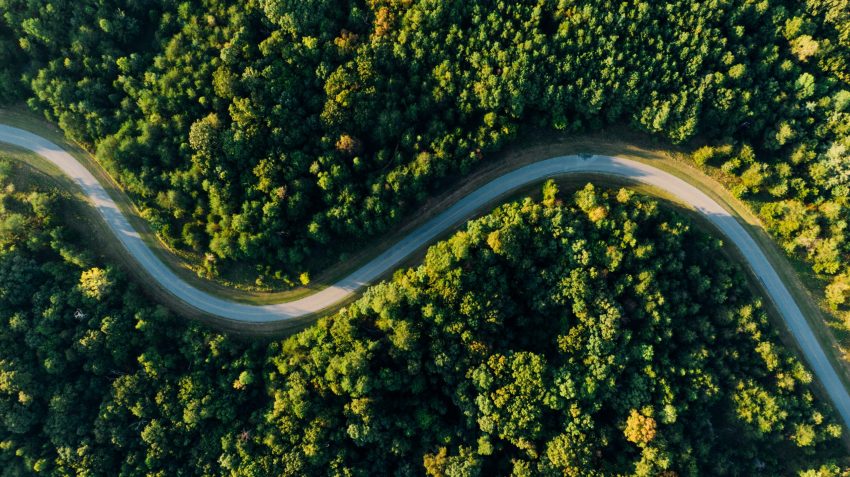 No ads found for this position
Kathmandu, January 28. The Prithvi Highway expansion project has been conducting large-scale deforestation along the Muglin-Pokhara road section.
Road Project Chief Narendra Subedi told reporters that the expansion of the highway into four lanes required a total of 6,750 trees to be removed from the Aanboo Khaireni-Jamune-Pokhara section.
"Nearly 50 percent of the chopping work has been completed," Subedi noted.
According to government direction, the project will hand over the wood logs to the Tanahu division forest office.
Earlier in October, the Department of Forest granted permission to the Tanahu division to cut down trees along the 80-kilometer highway. Shortly after, the project also applied for the permit to cut down additional 1,250 trees along the Kaski section of the highway.
Government allows deforestation along Muglin-Pokhara highway
No ads found for this position
Facebook Comment
---
No ads found for this position