Seat distribution to satisfy all parties in alliance: Leader Singh
With Video
No ads found for this position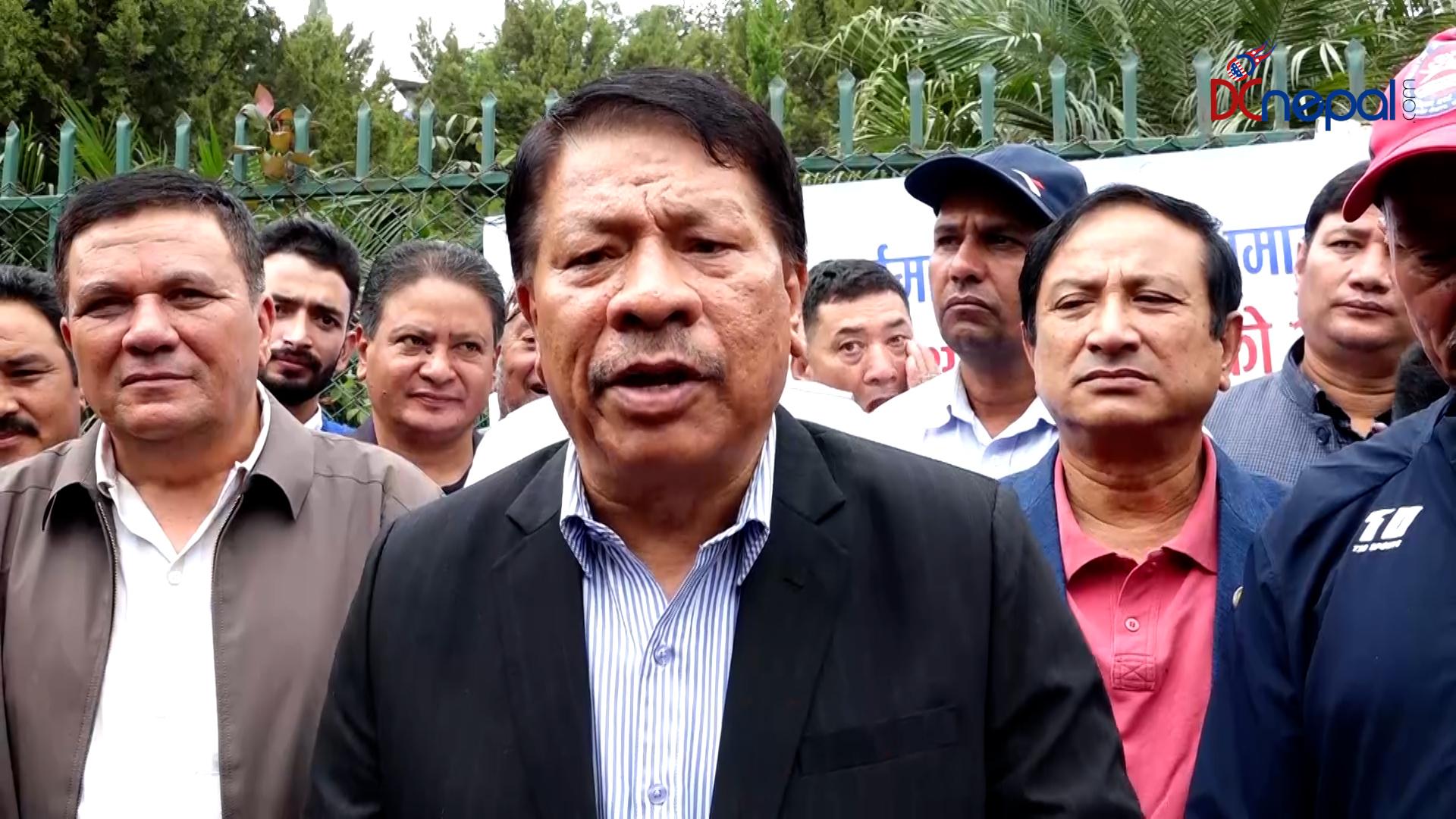 No ads found for this position
Kathmandu, September 18. Nepali Congress leader Prakash Man Singh said the seats will be distributed in such a manner that satisfies all parties in the alliance. He said so in a program organized by Ganeshman Singh Foundation in Kathmandu on Sunday.
The programme was held to commemorate the 25th memorial day of 'Iron Man' Ganesh Man Singh.
Leader Singh further said the public entrusted the Communist government earlier, but they could not work by the demands of the people. He said he is confident that the Nepali Congress coalition government will get victory in the upcoming election on November 20.
He further pressed that democracy would be strengthened only if people would follow the path shown by Ganesh Man Singh. Leader Ganesh Man Singh's role is considered significant in the restoration of democracy through People's Movement in 2046 BS. Moreover, then King Birendra offered him the role of prime minister due to his role in people's movement. But, he sacrificed the post and put forward counterpart Krishna Prasad Bhattarai to take up the title of prime minister.
Leader Ganesh Man Singh died on Asoj 2, 2054 BS.
No ads found for this position
Facebook Comment
---
No ads found for this position