Cabinet makes decisions on "Loan from Japan", "Sugarcane prices" and "Muskan Khatun financial aid"
No ads found for this position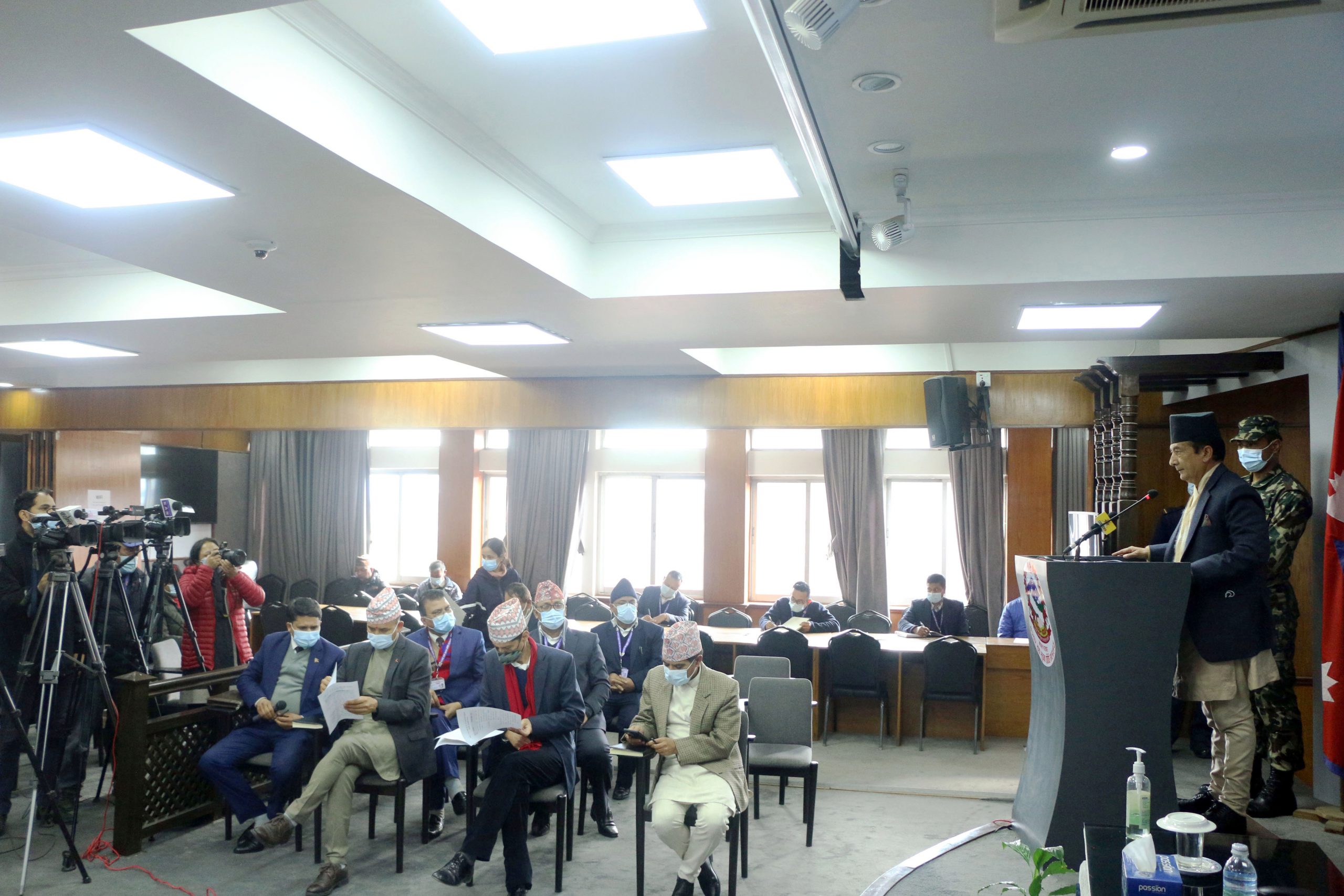 No ads found for this position
Kathmandu, January 6. The meeting of the Nepali Ministers Cabinet on Wednesday decided to accept the Rs 10.39 billion 'policy loan' from the government of Japan. 
Minister for Communication and Information technology, Gyanendra Bahadur Karki told reporters that the policy loan will be used for the development and production sector.
The upper house meeting also decided on a fixed buying price for sugarcane. The farmers of Terai will be receiving at least Rs 520 for every quintal of Sugarcane they supply to the businesses and sugar mills.  Past Story
The ministers also agreed to provide Rs 300,000 financial assistance to acid attack survivor Muskan Khatun. Khatun had been a victim of an acid attack at the tender age of 15. Since then, she has been advocating for acid attack victims and stricter laws.
No ads found for this position
Facebook Comment
---
No ads found for this position