Kathmandu-Terai Fast Track is making progress (Photo Feature)
No ads found for this position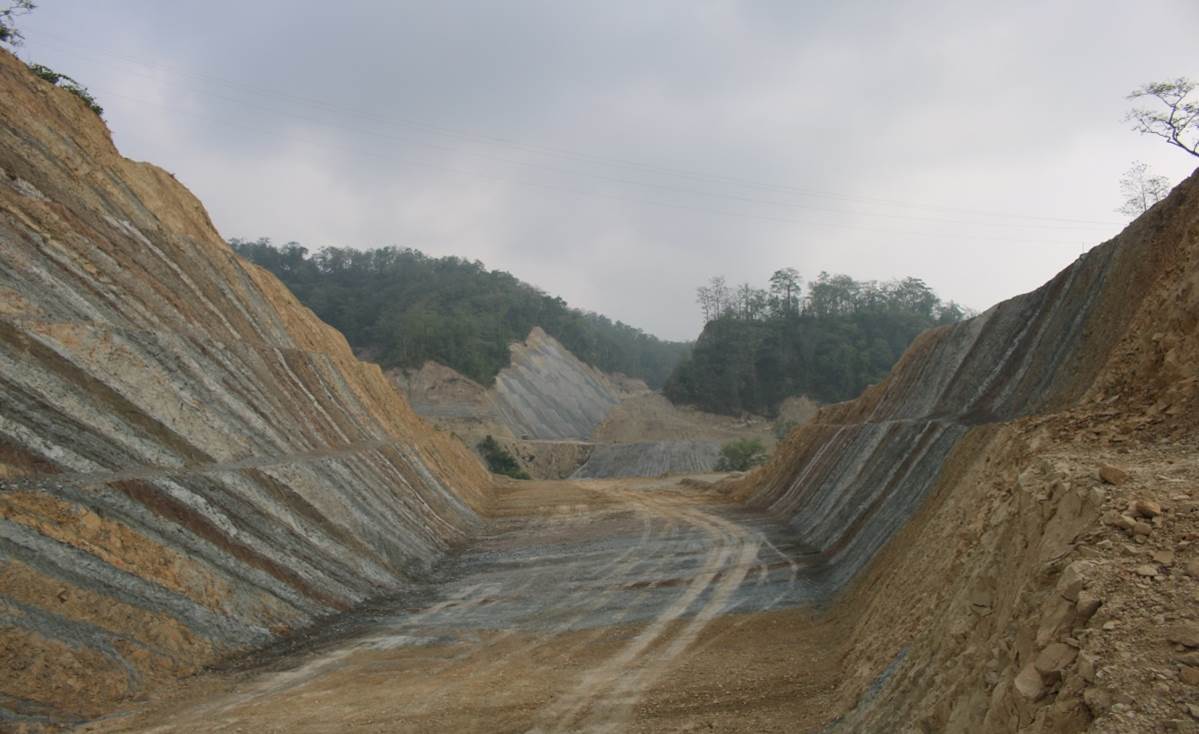 No ads found for this position
Kathmandu, January 27. Nepali Army has made public the latest pictures of the Kathmandu-Terai-Madhesh Expressway. Nepali Army has also stated that the construction of the expressway under the project of national pride will be completed within the estimated year of 2024 A.D.
The construction of the expressway, estimated to cost Rs 175 billion, will be completed in 2080/81. The overall progress has been 11.11 per cent at a cost of Rs 17.83 billion by mid-January.
Nepali Army informed that 16.29 per cent progress will be achieved in the current fiscal year on the 72 km long expressway. So far, three tunnels (6.41 km in length), and bridges (10.51 km in length) have been completed.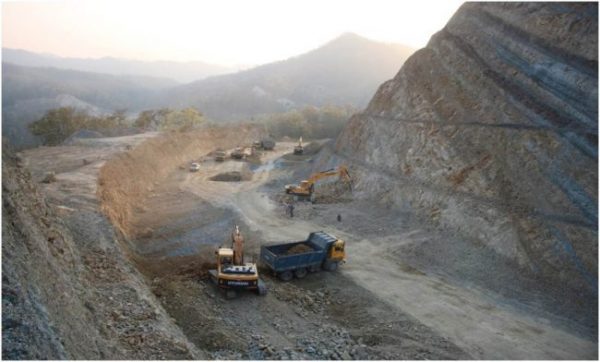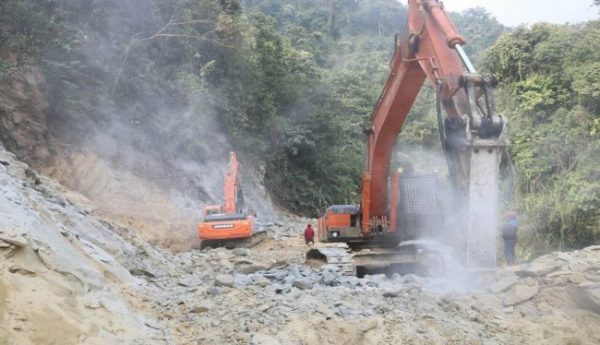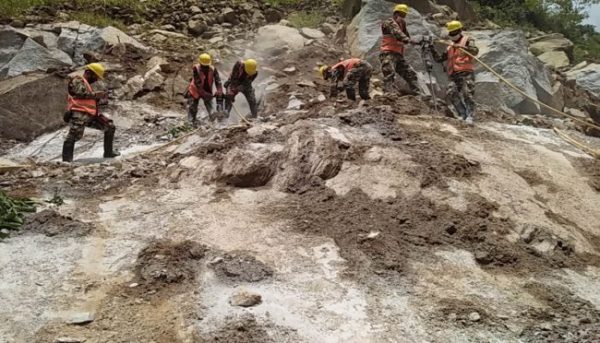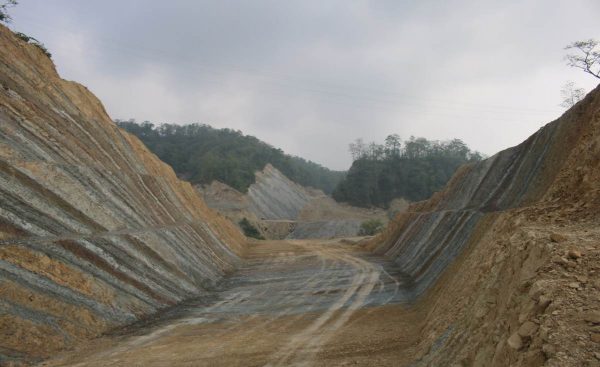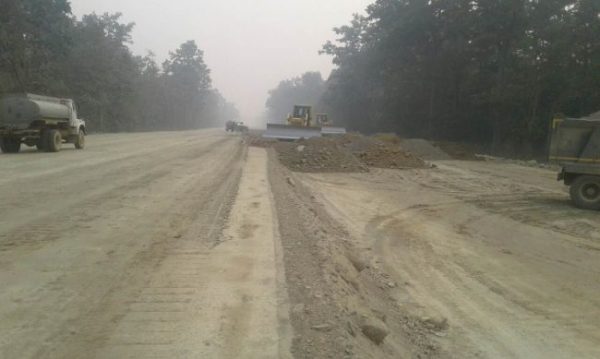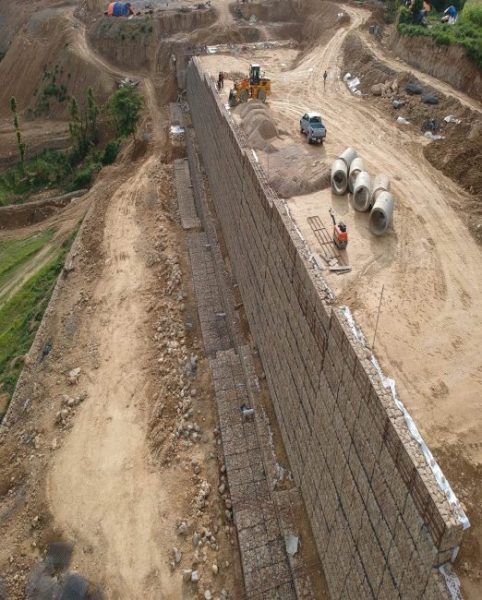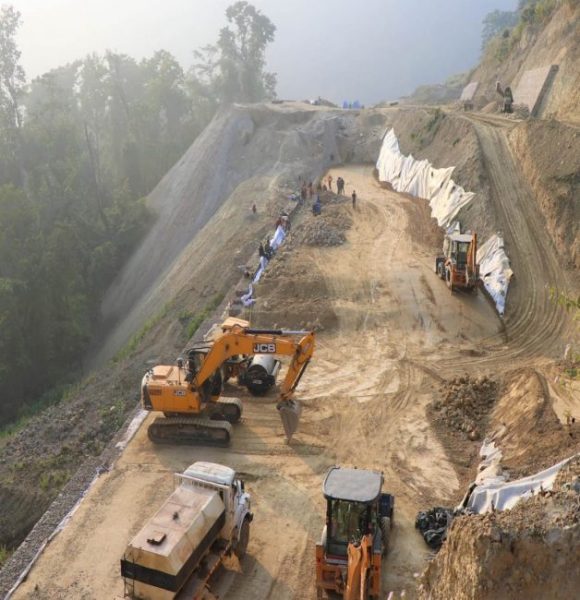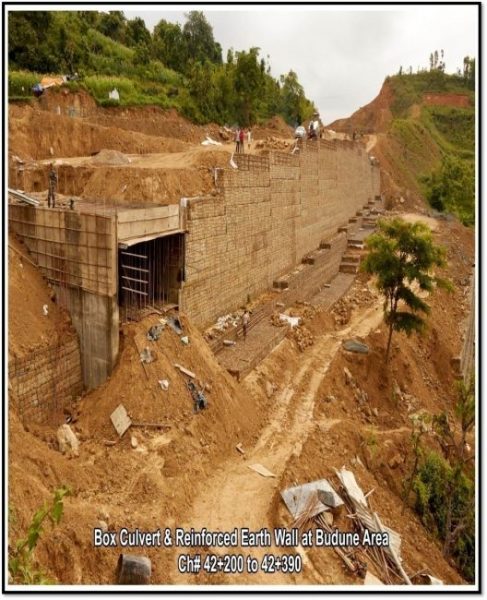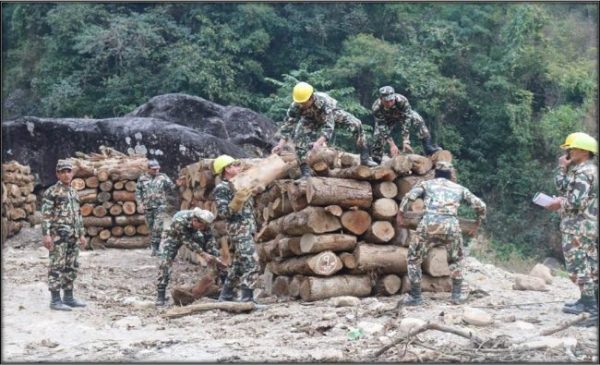 No ads found for this position
Facebook Comment
---
No ads found for this position